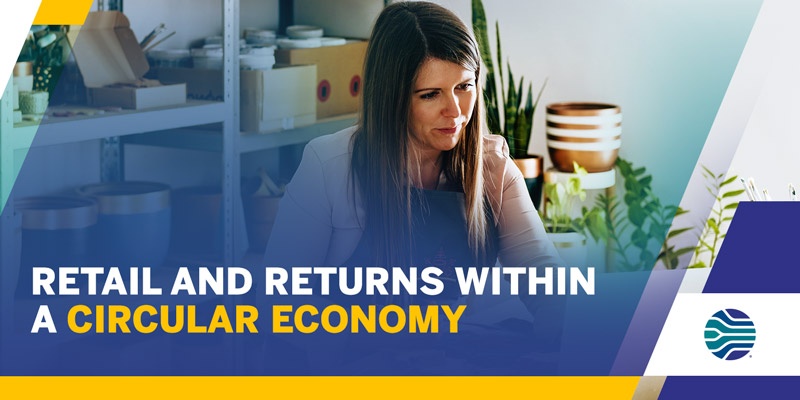 Article By Thomas Borders
Vice President and General Manager of Product Lifecycle Solutions at Inmar Intelligence. 
 
Sustainability and the circular economy continue to garner significant attention across the extended value chain, and rightly so. Climate change should be top of mind for all of us. It's often shrugged off, like most macro challenges, but it's a very real issue.
We're depleting resources at unprecedented rates. According to this year's Circularity Gap Report, an annual report by Circle Economy in collaboration with Deloitte, "The global economy is now only 7.2% circular; and it's getting worse year on year – driven by rising material extraction and use." We need to redirect focus onto more sustainable practices, like extending the life of products via secondary applications.
Read the full story in Edition 125 of Reverse Logistics Magazine.