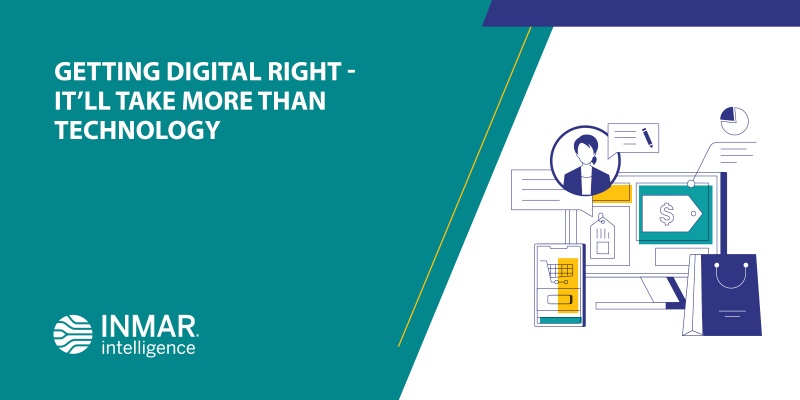 If companies weren't aware of the implications Digital Transformation holds for their business, they have a better idea after the pandemic left few options but to move quickly in that direction for survival. Consumers of most any age and businesses of most any type scrambled to adapt and digital was the way to do it. 
Whether the draw was to keep sales coming in or transition their workforce to work remotely, most all got a fairly sizable boost in the direction. While by no means past us, as things settle the question must be...where do we go from here? The other very important question...how do we do it right?
Where do we go from here?
Consumers and workers are weighing in pretty much the same - let's not go backward. Inmar studies have demonstrated shoppers certainly are not. They intend to continue purchasing online, but they will shop a mix of online and in-store. Companies that want their business will need to provide an omnichannel experience; consumers want to have a personalized experience in which they are known across channels. 
How do we get it right?
Technology that enables digital transformation abounds. The real risk lies in failing to understand the many factors that will play into whether the millions of dollars invested in digital will truly transform.
Want to know more? Read the recently published article in the Wall Street Journal by our Chairman and CEO, David Mounts.