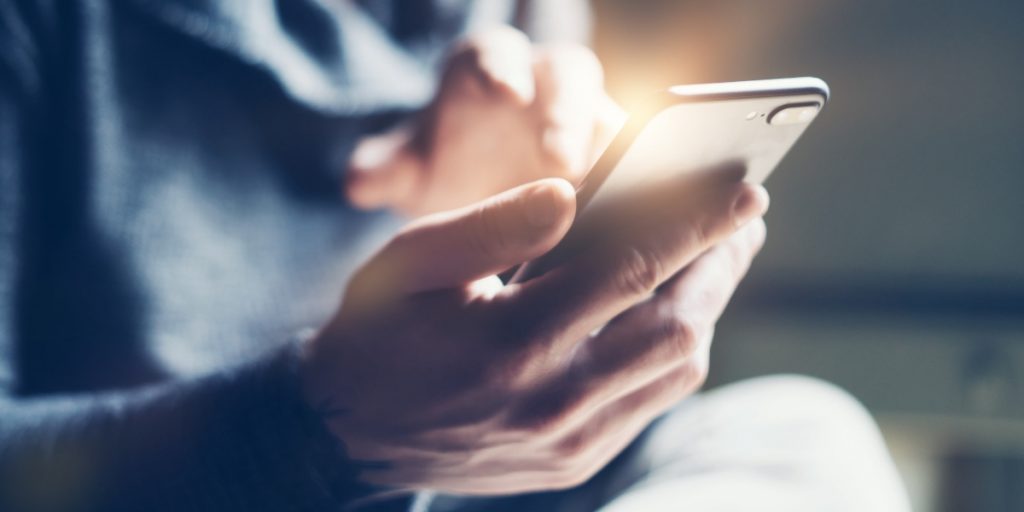 A report published by the Milken Institute titled "The Role of Medical Research and Prevention" published nearly a decade ago bemoaned the narrow focus surrounding our nation's discussion of health reform at the time, limited primarily to political questions regarding insurance rather than a broader discussion that included "... the alteration of the destructive lifestyles that contribute to so much disease."
In almost 10 years, little of the discussion has changed.
Despite extensive research and data that point clearly to links between lifestyle and devastating chronic diseases and conditions facing the American population today -- such as heart disease, type 2 diabetes and high blood pressure -- as a country, we have not yet been successful in altering the discussion or the behavior.
Why? As is often true, we have not addressed the root cause. Take a look at just two data points from the Centers for Disease Control and Prevention:
More than one in three adults (about 92.1 million) have at least one type of cardiovascular disease.
About 90% of Americans aged 2 years or older consume too much sodium, which can increase their risk of high blood pressure.
Would a majority of parents, with eyes wide open, choose to feed their children food that harms rather than nourishes them? Do they know -- really know -- what choices they are making to contribute to their own cardiovascular disease? The root cause? We have yet to educate the population effectively -- not by preaching but by putting tools in their hands to empower them to make healthier lifestyle choices during their everyday activities. Technology gives us the power to do so, and all of us in leadership positions have a moral obligation to play a part in doing so.
So many of our resources -- community, nonprofit or government safety nets -- are delivered without taking advantage of technology to embed education in the essence of those services. There is an opportunity to not only meet basic needs but to actually address root causes through education that facilitates resolution.
Advancements in technology have put unlimited access to information, services and opportunities right at our fingertips. It is everywhere we are -- in our hands, cars, schools, doctors offices, grocery stores and pharmacies. Our quality of life is increasingly tied to it, and it presents unprecedented opportunity to educate and support healthier lifestyle decisions that lead to longer, more fulfilling lives, stronger communities, and lower expenditures for preventable and reversible health issues.
For example, consider Inmar customer Abbott's FreeStyle Libre, a continuous glucose monitoring system for those with Type 1 and Type 2 diabetes. A handheld reader is used to scan a sensor (placed on the back of the upper arm) with a painless one-second scan that replaces routine fingersticks. The system also captures data every minute and records a reading every 15 minutes for up to 10 days. Eliminating the need for constant fingersticks can encourage more frequent testing for better control and can potentially help reduce hypoglycemia. The device is also water-resistant, so patients can swim, shower or exercise without worrying about causing any damage.
Furthermore, numerous apps are being used to help individuals manage panic attacks, anxiety and depression. What's critical is that such apps can be readily accessible in the midst of an attack and to learn long-term coping behaviors. Most are also free or cost very little and are private. Research on their efficacy is still in the early stages, but it's encouraging.
IntelliCare is a suite of 13 mental health apps that can be used together to target causes of depression and anxiety. The apps were created by researchers at Northwestern University in a nationwide research study funded by National Institutes of Health. Initial findings were that after using IntelliCare for eight weeks, results were comparable to those expected in a clinical practice using psychotherapy or antidepressant medications.
Seventy-seven percent of Americans now own a smartphone, with 64% of those earning less than $30,000 annually owning one as well. We take these devices with us everywhere we go. Using technology, tools can be embedded in the essence of services to help us make quick, informed decisions about nutrition and health. Even our young people are asking for it.
A survey of young people taken by GENYOUth, which Inmar has sponsored research with, points to tremendous potential to use technology to help make this next generation the most healthy in history:
82% believe that taking care of themselves now will pay off in the future.
53% of respondents are interested or very interested in technology that focuses specifically on health and wellness.
42% say that new health-related apps or devices are not designed with "people my age" contributing to the creative, product development phase.
The time is right and the path and tools are before us to leverage all that technology can do to accomplish what we have wanted to do for decades. If applied appropriately, there is an opportunity to benefit individuals, communities, business and governments.
---
This post was originally published on forbes.com