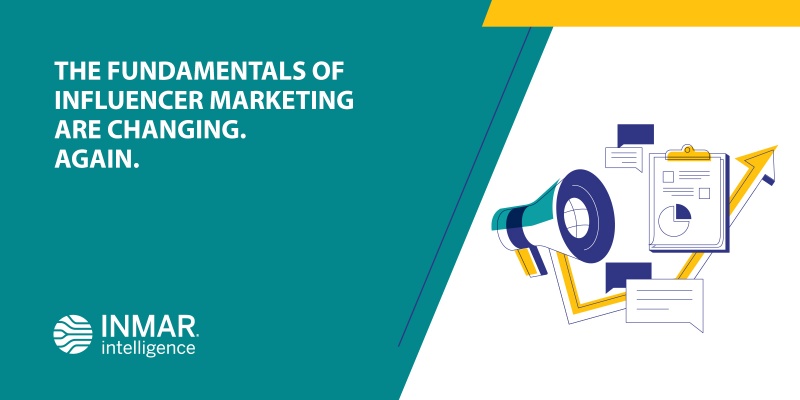 Influencer Marketing is a top-funnel tactic proven to be effective in creating brand awareness and product intrigue -- consistently motivating consumers early in the shopper journey. However, achieving the incremental sales impact and positive ROI that Influencer Marketing can deliver requires that marketers first master the fundamentals. 
Not a unique proposition, but absolutely essential here as Influencer Marketing is constantly evolving alongside consumers' media use. So, to help marketers better understand the current state of the vertical and appreciate the capabilities now online, we're making our newest Influencer Marketing white paper available for download:
New Fundamentals of Influencer Marketing  
In this guide from the Influencer Team at Inmar Intelligence, you'll learn how to: 
Evaluate influencers' "Assist Rate" 
Make familiar experiences shoppable
Create smarter socially-distanced events and experiences 
It's important insight into effective Influencer Marketing campaign activation and assessment. Download it today.