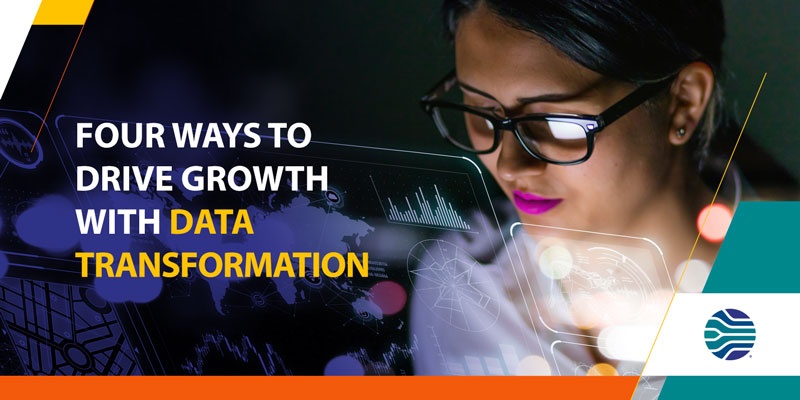 Data should be a source of rich insights and enhanced profitability. Instead, painful, manual processing often results in incomplete and unstructured data that's difficult to make sense of, while simultaneously consuming your most valuable asset — your team.
Data transformation solves for this by introducing automation to the process — freeing up your team for more strategic work and providing a single location for all data and insights.
A recent Inmar survey asked AR professionals what higher-value activities they would focus on if their time spent on manual processing was freed up, and they answered the following:
57% would tackle other challenges or process inefficiencies
55% would provide better customer service to customers or coworkers
43% would provide a deeper analysis of the data
42% would identify new opportunities for growth
How do these four ideas translate into increased profitability and growth? What are the next steps for companies looking to introduce data transformation to their process? Find out in our new white paper, Four Ways to Drive Growth with Data Transformation!
SIMPLY FILL OUT THE FORM FOR INSTANT ACCESS