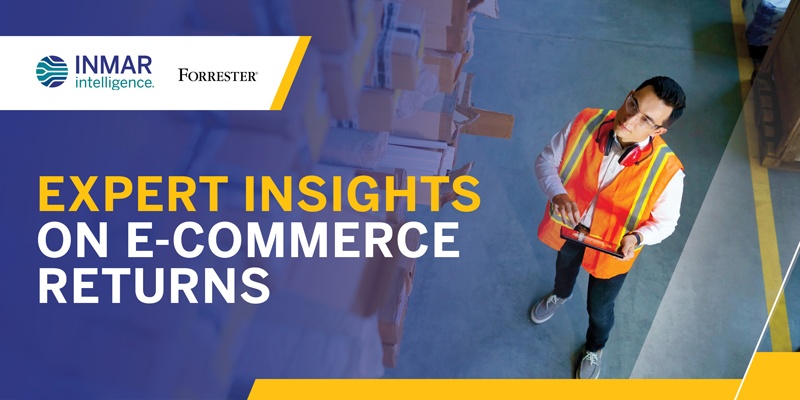 If asked about your top three e-commerce challenges, returns would most certainly be in the mix. They've been the bane of most merchants' operations for at least the last few years — although, to be fair, returns always seemed like a hardship. But what if we've been thinking about them the wrong way?
It's time to look at returns as an opportunity, one that — if tapped correctly — could be a boon for your business.
Transforming the pain of returns into a true competitive advantage requires focusing on three key initiatives:
Optimizing the Customer Experience (CX)
Providing Sustainable Solutions
Leveraging Data and Analytics
Returns are a direct line to your customers, and making them a positive experience increases loyalty.
You can't have digital commerce without returns. They're an essential ingredient in your relationship with your shoppers. But too many brands and merchants lack effective ways to deal with that ingredient, which means they're losing out on the opportunity returns present. Don't be one of them!
WATCH OUR FREE 30-MINUTE WEBINAR WITH RETURNS EXPERTS RIGHT NOW!