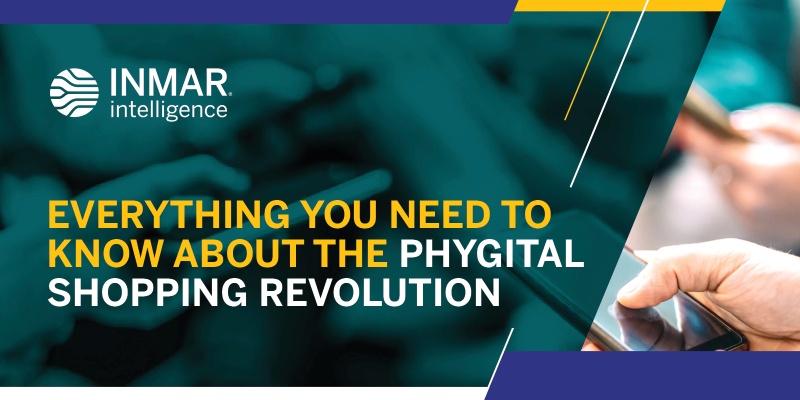 Consumers are a scrappy, resilient bunch. As the COVID-19 pandemic raged worldwide, shoppers learned to make the best of a difficult situation by shifting their shopping experiences to digital channels. This migration resulted in almost immediate developments in tech like Buy-Online-Pick-Up-In-Store (BOPIS), curbside pickup, grocery delivery, and various other blended conveniences — all of which work to integrate digital convenience into the physical shopping experience.
Are marketers meeting shoppers' phygital needs?
Yes and no. 
In the middle of 2021, Inmar partnered with Adweek to survey marketers across numerous industries about their response to the phygital evolution. The good news — many say their organizations are either agile (42.7%) or working on improving their agility (44%), which in turn means quicker reaction times to rapid changes. 
Though reaction speed is undoubtedly a plus, marketers still aren't quite aligned with modern shopper values. For example, when asked to rank shopping channels from most important to least important, shoppers responded:
Social Commerce
Traditional Retail
Mobile Commerce
E-Commerce
While marketers indicated:
E-Commerce
Mobile Commerce
Social Commerce
Traditional Retail
Download our free report, and learn how to create the ultimate phygital shopping experience for your customers. 
The Intersection of Physical and Digital Commerce: Let's Get Phygital, represents an effort to understand the role marketers play in bringing physical and digital commerce together in the most cohesive way. In this collaborative output from Adweek and Inmar, you'll learn: 
How marketers and consumers viewpoints differ
How agile and flexible marketers are — or want to be — when trends call for change
The importance of a strong focus on customer experience across all platforms
The value of up-to-date technology that links in-store and online commerce, and where marketers are missing the mark
Proactivity is key. Download your copy of the report now!