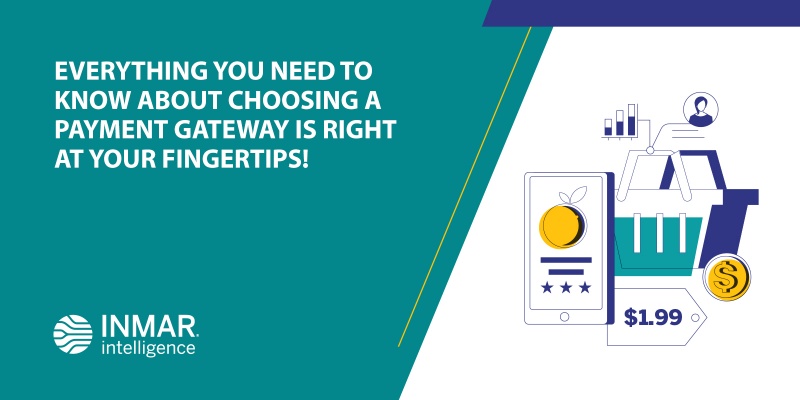 Choosing the right payment gateway for your particular business can make all the difference in the world. Make the right choice, and you'll have happy, loyal customers and profitable transactions. Make the wrong choice, and it could cost you shoppers and sales. So, what are the keys to making the right choice? The answer is just a download away.
Our latest white paper, 8 Things to Look for When Choosing a Payment Gateway, has valuable tips on everything from evaluating pricing models to ensuring your gateway has the appropriate level of risk and fraud protection. Whether you're searching for your first payment gateway or looking for a better solution, these are the eight things you absolutely need to know before making a decision. 
The right payment gateway can make all the difference in your bottom line. It can also help you gain new shoppers. That's why it's critical to compare features and pricing models of several different gateways before making a decision. 
DOWNLOAD OUR LATEST WHITE PAPER TODAY, AND USE IT TO HELP YOU EVALUATE YOUR OPTIONS AND MAKE THE RIGHT CHOICE!