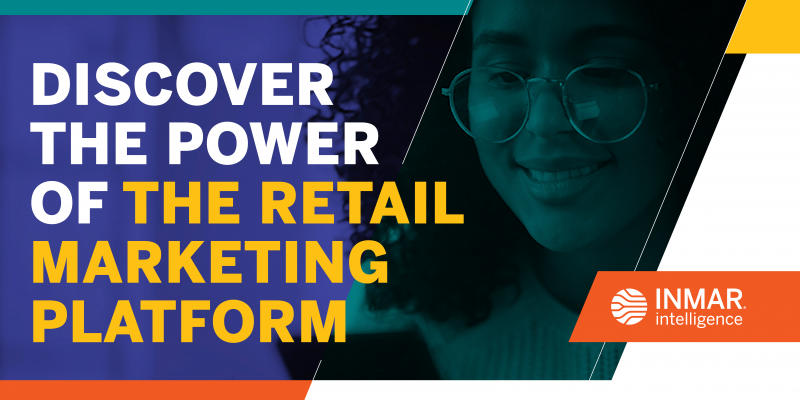 What could possibly be better than a retail media network (RMN)? The next generation, where media and incentives combine to take everything to the next level. Say hello to the Retail Marketing Platform.
Driven by exclusive ShopperSync™ data
Because the Retail Marketing Platform has retailers' first-party data at its core, it can accomplish things that simply aren't possible with traditional RMNs. Thanks to the data, now, for the first time, segmentation, marketing and attribution are unified across all channels, driving greater loyalty, revenue and profitability.
Reach individual shoppers when, where and how they shop
The unique combination of first-party data, customer purchase behavior, media, and personalized incentives makes it possible to create responsive, automated shopper experiences across all relevant touch points.
LEARN MORE ABOUT HOW THIS CHANGES EVERYTHING!
Download our newest white paper, WELCOME TO RETAIL MEDIA NETWORKS 3.0 — THE RETAIL MARKETING PLATFORM, to learn more about what's next.