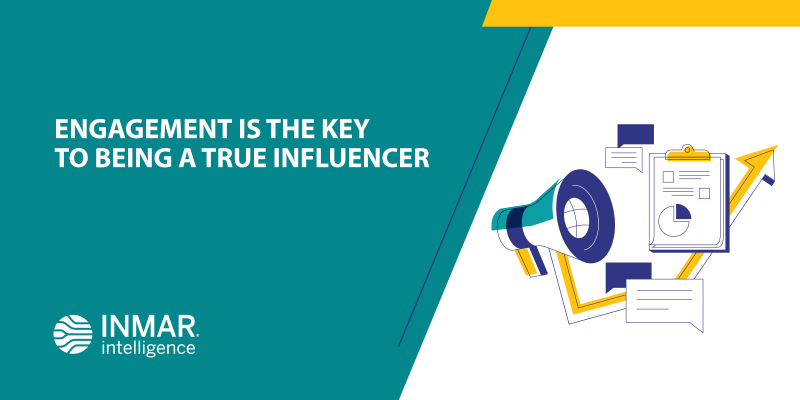 2019 was a year of authentic storytelling and engagement for influencers. The movement from follower count to really connecting with followers and making a difference in their lives showed in the content that was produced for the Social Fabric Community. Engagement and communicating with followers on social media channels builds that trust and ability to influence an audience, as well as the consistent creation of content that is authentic, visually appealing and highly creative. As many campaigns exemplified this, there are a few that stood out. 
Bigelow Tea Campaign
Bigelow Tea has been a long-standing client with Inmar Intelligence and our influencers flock to its campaigns. Activations have a plethora of applicants for the casting team to evaluate, and the influencers work to contribute creative ideas and showcase examples of work that highlight their storytelling abilities. Bigelow Tea is a family-owned company that thrives on connecting with customers in a personal way, and that truly shows as it engages with our influencers' content during campaigns as well. This builds true brand advocacy. Its overall drive to have people #TeaProudly as they sip on Bigelow comes through all the campaigns we execute for the brand.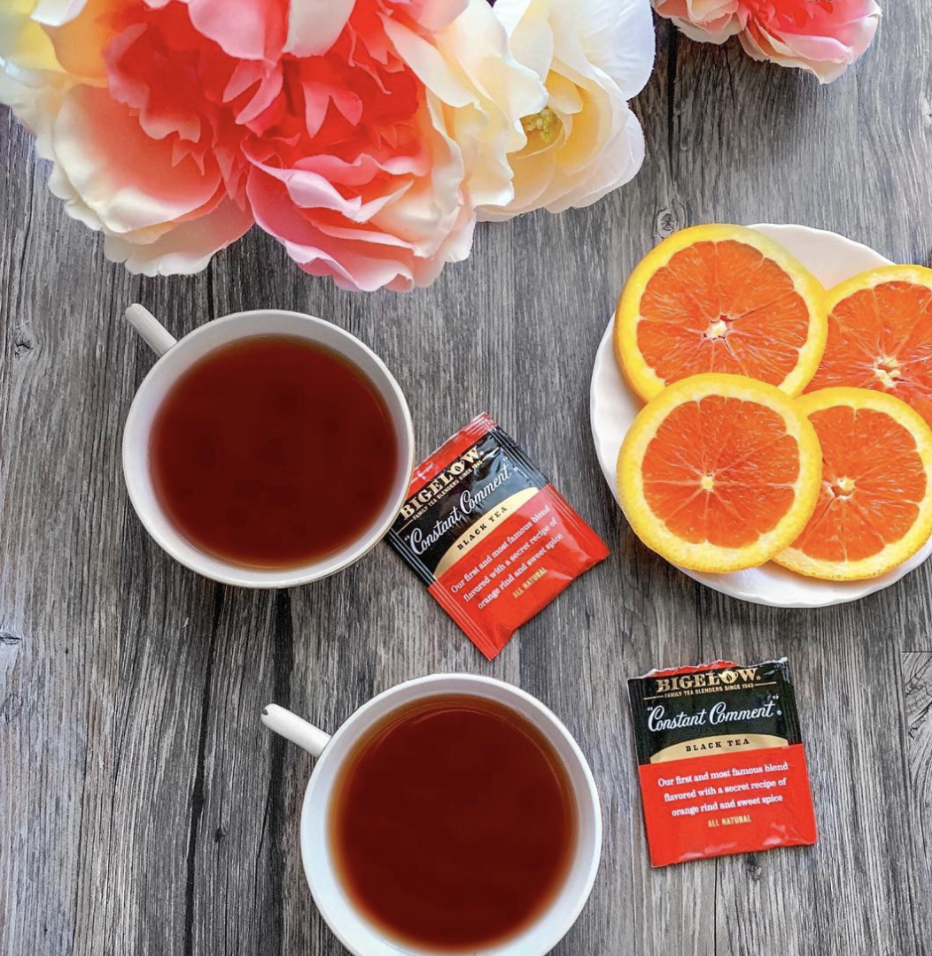 Some other notable content from Bigelow Tea includes:
Influencers tell authentic stories about drinking Bigelow Tea with family and friends (i.e. passing down the tradition of drinking Constant Comment Tea from their grandmothers, connecting with their spouses over tea time, drinking tea for mind/body wellness). Lastly, influencers showcase creative in-store imagery/shelf photos showing the path-to-purchase and love for the brand.
Con Agra Snack Packs Campaign
Another campaign that stood out was with Conagra Snack Packs. Trending topic influencers and readers were excited about the products. The content was exciting and engaging because of the influencers' excitement for the new product. The Snack Pack was bright and colorful, translating to photos/colors that were visually appealing. The product opened up creativity for recipes and tutorials. There were so many creative concepts that influencers came up with, like printables and unicorn-themed ideas. This content shone visually across social media channels which helped boost overall engagement. Some beautiful imagery can be shown here: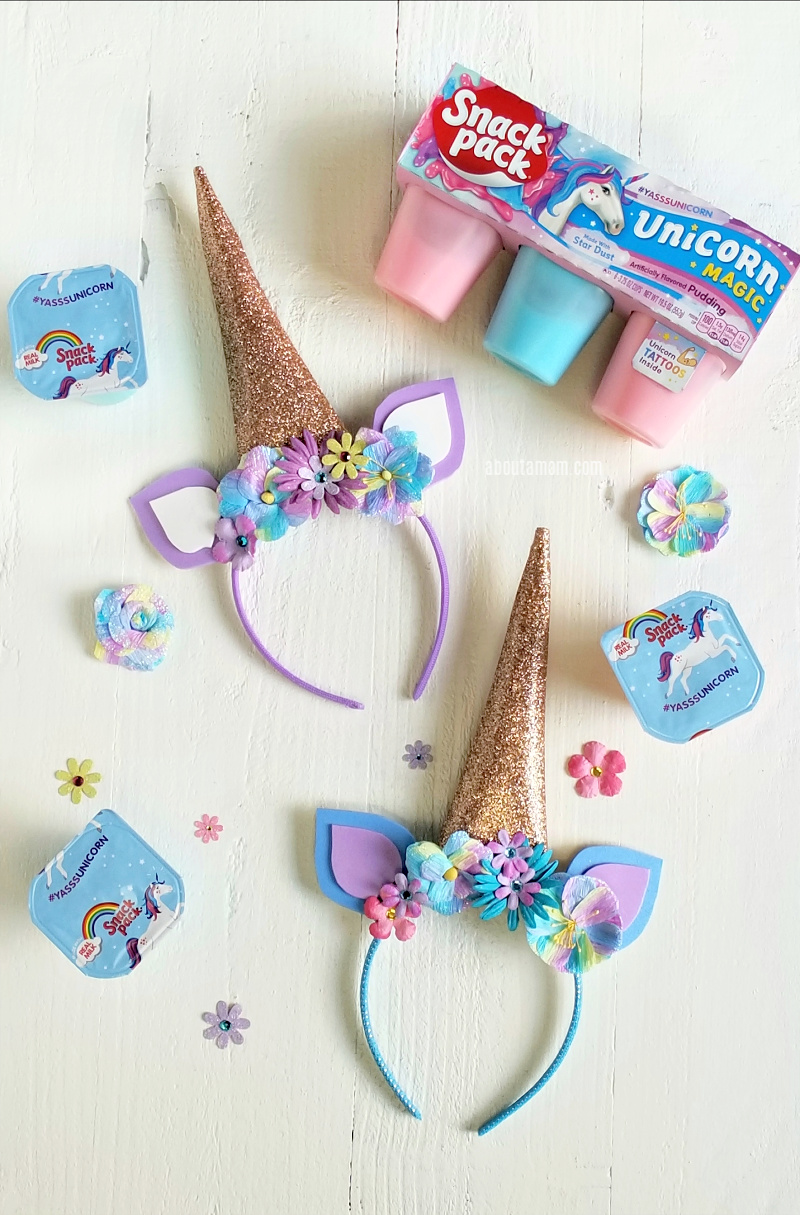 Some other notable content from Conagra Snack Packs includes:
Henkel Nature Box Campaign
Finally, our Henkel Nature Box campaign produced some beautiful content for influencers. The client was very proud of the colors of their products and loved the connection between the product color scheme and the influencers' posts (notice the greens, blues and natural tones). Influencers utilized outdoor shots connecting a nature theme and showcasing colors throughout their entire imagery. It was a truly unique concept that garnered engagement and was visually appealing.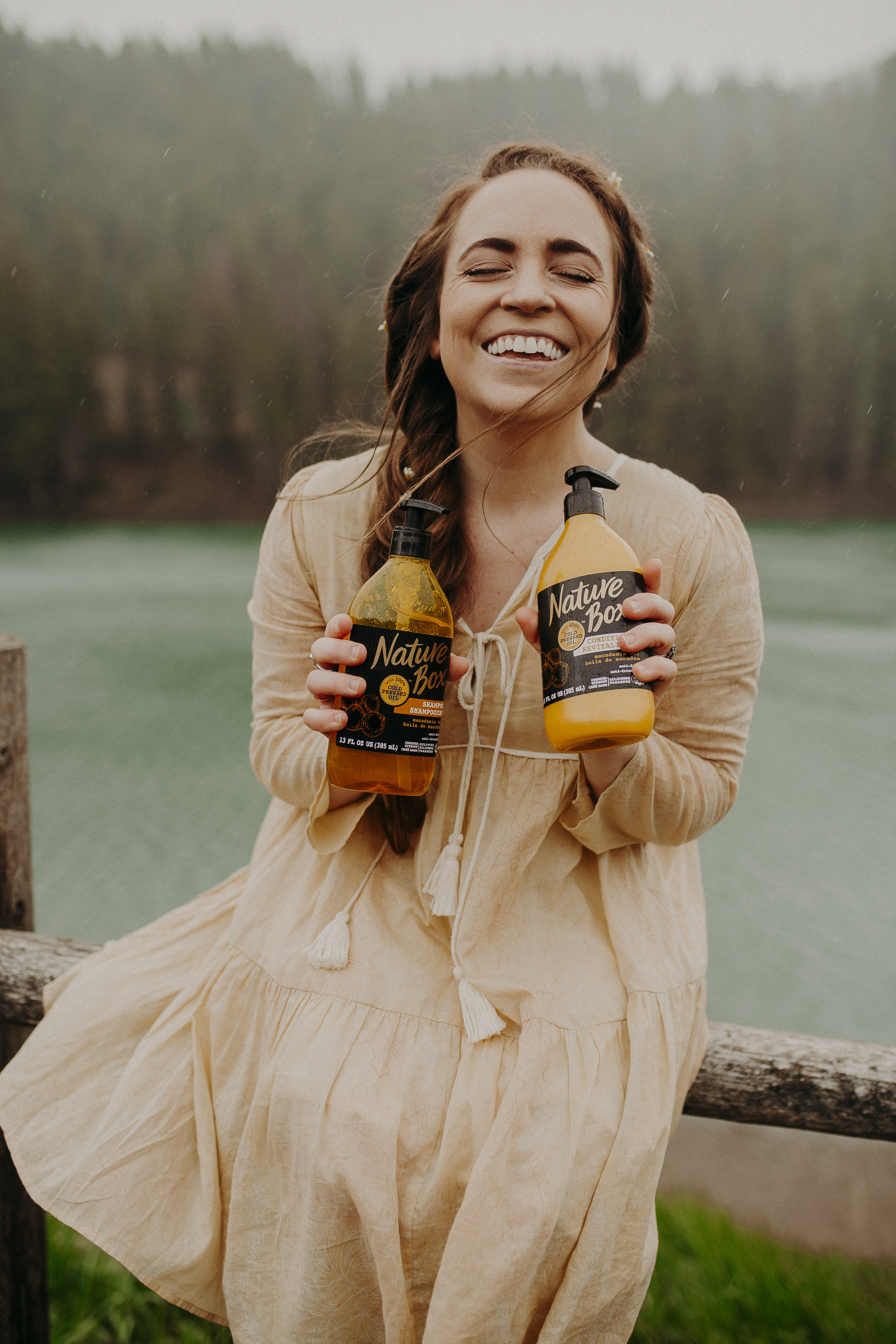 Some other notable content from Nature Box includes:
Overall, this was the year that influencers discovered that engagement was key to being a true influencer in their space. Followers matter, but not as much as creating authentic and beautiful content that will resonate with their audience and make a difference for someone they are trying to influence and connect with. The formula that will bring true followers is content that is interesting, creative and tells an authentic story, along with beautiful photography to compliment the text. Social Fabric influencers brought this in 2019, and content for 2020 will continue along these same lines to build that true audience as authentic influencers are established in their own space.