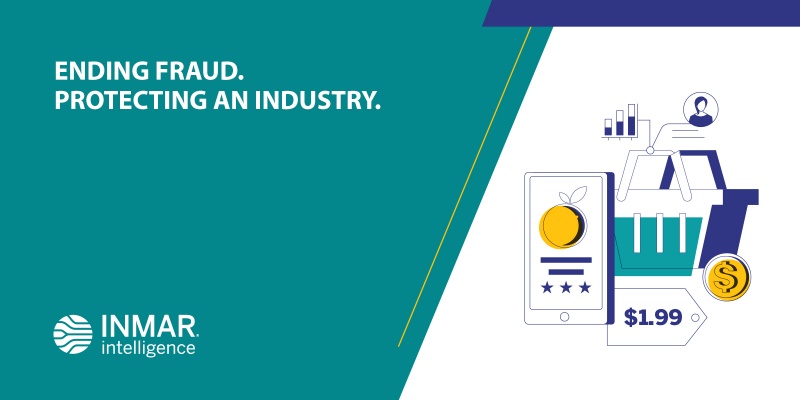 Paper coupons are critical to the health of grocery retail but coupon counterfeiting is costing brands and retailers $100 million a year. Everyone is doing what they can to stop it but we think more needs to be done. Therefore, we have publicly committed to ending paper coupon fraud in the grocery industry by 2024.
It's a bold call but we're confident about fulfilling this game-changing commitment because of our newest fraud-mitigation solution -- CNFRM™. Pronounced "confirm," this multi-functional, POS-integrated technology can identify counterfeit coupons at the register, empowering retailers to prevent their redemption.
Now at the center of our expansive fraud mitigation capabilities, CNFRM™  gives retailers serious stopping power when it comes to counterfeits found in the lane. It's real-time, data-driven interdiction that will help retailers protect promotion budgets as well relationships with both trading partners and shoppers.  
Because we believe so deeply in the benefits that CNFRM™  can bring to the industry, we are making access to the solution available to retailers and approved vendors at no cost. It's an investment that will benefit everyone and one that has to be made now.
Watch John Helmle, our EVP and President of FinTech Solutions, introduce CNFRM™ and share the benefits retailers and shoppers can expect from our advanced technology.