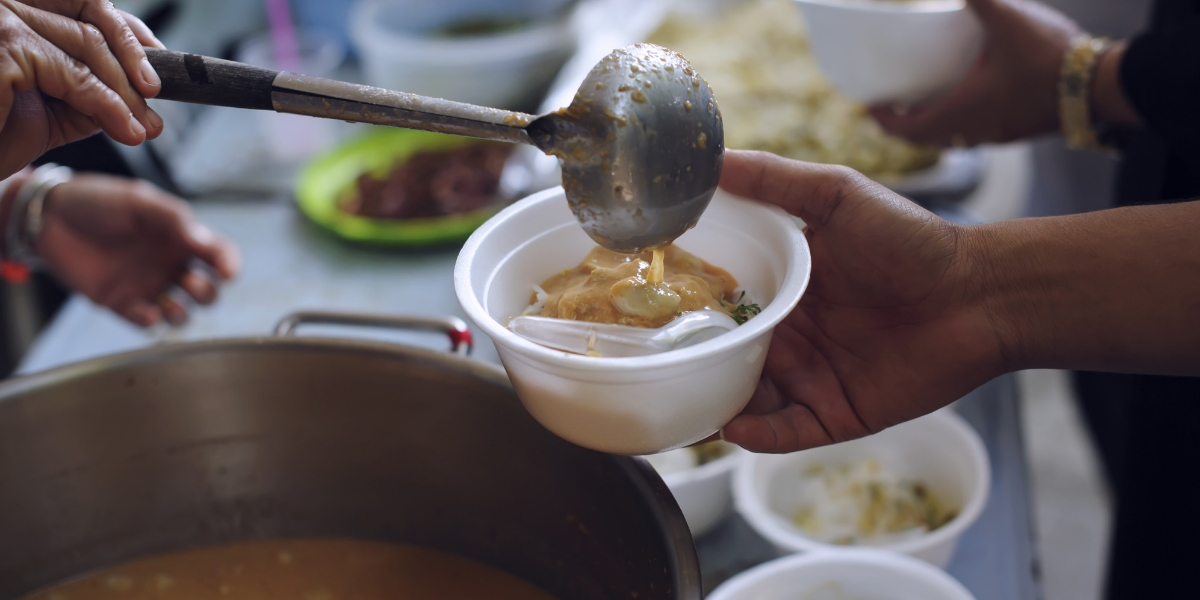 It's estimated that more than one-third of the U.S. food supply goes to waste. This waste represents more than 133 billion pounds of food with an estimated value of $218 billion. With more than 41 million Americans living in food insecure households, this kind of waste is almost incomprehensive. And, by any reasonable standard, unacceptable.
While there are a number of formalized efforts underway to try and address this issue, there remains a tremendous opportunity for brands and retailers to play a significant role and positively impact the lives of millions — through food donation. Many trading partners are already contributing product, but there could be, and need to be, more.
Besides helping combat a genuine health crisis, companies that donate enjoy a host of bottom-line benefits. Waste reduction, cost savings related to dispositioning and achieving a significant tax advantage all result from implementation of a strategic donation program.
Optimal dispositioning of food products through donation remains a challenge for many. However, there are service providers available to facilitate donation activity. Inmar, as one the nation's leading returns logistics providers, enables delivery of 15 to 20 million pounds of usable product — donated by retailer and manufacturer clients -- to food banks every year.
The challenge of maintaining food accessibility is only going to grow as populations increase and farmed acreage shrinks. Therefore, it's incumbent upon all of us with the power to help make more food available to more people to play our full part in addressing this serious and compelling issue.
Read the full article, which appeared in Food Dive on January 2, 2018: https://www.fooddive.com/news/grocery--the-dynamics-of-food-donation/512031/