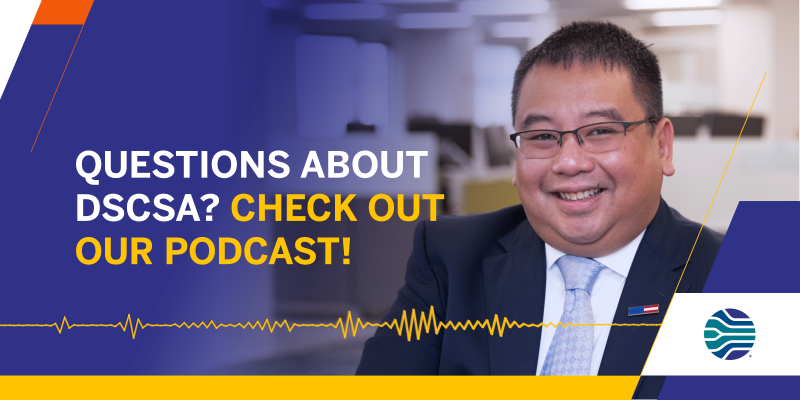 With Drug Supply Chain Security Act (DSCSA) implementations rounding the final bend, community pharmacies need to kick into high gear to have their compliance plans in place by the 2023 deadline. It's crunch time.
Good thing we're providing last-minute advice for nailing DSCSA compliance — this time, in podcast form! 
Inmar Intelligence's own Dwight de Vera joins the Independent Pharmacy Alliance (IPA) podcast in their episode "How to Help You Comply with Track and Trace with Dwight de Vera" to discuss these tricky new mandates. De Vera is the Senior Vice President and General Manager of Healthcare at Inmar, as well as an industry expert on all things DSCSA. 
Listen in on . . . 
What DSCSA compliance entails
What rules pertain to community pharmacies 
How regulations will affect your daily workflow processes 
Whether or not the FDA would delay the 2023 deadline
How Inmar makes compliance easier
Want more? Register for an upcoming RxTransparent DSCSA demo.