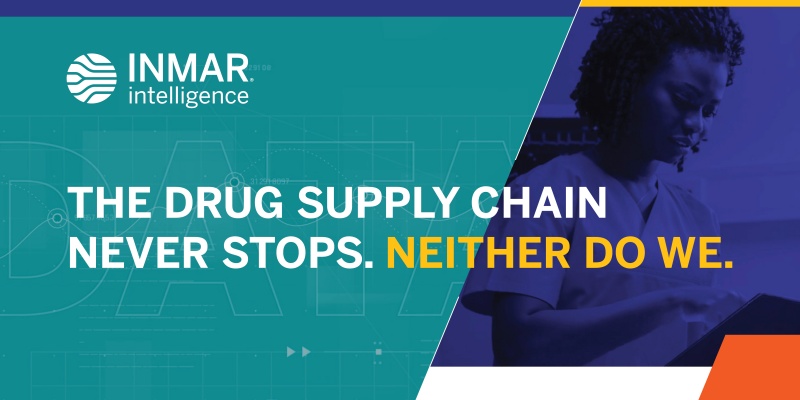 At Inmar, we're intimately involved in the drug supply chain; from delivering data and insights at a drug's market entry to facilitating its final disposition.
We've set out to simplify the complex -- throughout the drug journey -- to drive greater efficiency, reduce waste, ensure compliance and support sustainability.
Hear how our transformational technologies are enabling stakeholders across the healthcare ecosystem to improve workflow, cut costs and maximize profitability in this latest video from the Inmar Intelligence Healthcare Team.
Have you ever thought about what happens to medicine once it leaves a manufacturer? We have.