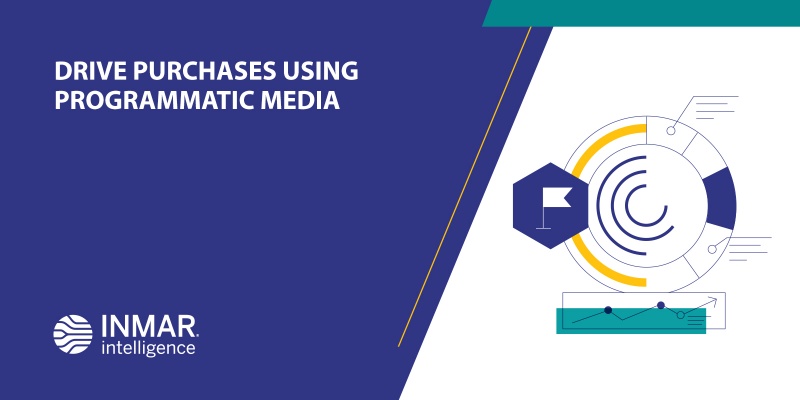 Programmatic media doesn't have to just be an awareness play. By adding shoppable features into your digital strategy, you can drive triple digit purchase intent. 
Programmatic media can work seamlessly with shoppable features
In 2020 e-commerce sales grew 44% year-over-year, and one of our clients wanted to reach the increasing number of adult consumers who were shopping online. To help the client reach their goals, we combined the power of programmatic media with seamless add-to-cart shoppable features — to drive the purchase of featured adult products. Using ShopperSync™, our data intelligence platform, we created custom audience segments targeted to the adult audiences who were most likely to engage with the content and make a purchase. We utilized ad messaging focused on product awareness and differentiation in the market. 
Curious how it performed? Download the entire case study and see how we drove purchase intent from programmatic media.