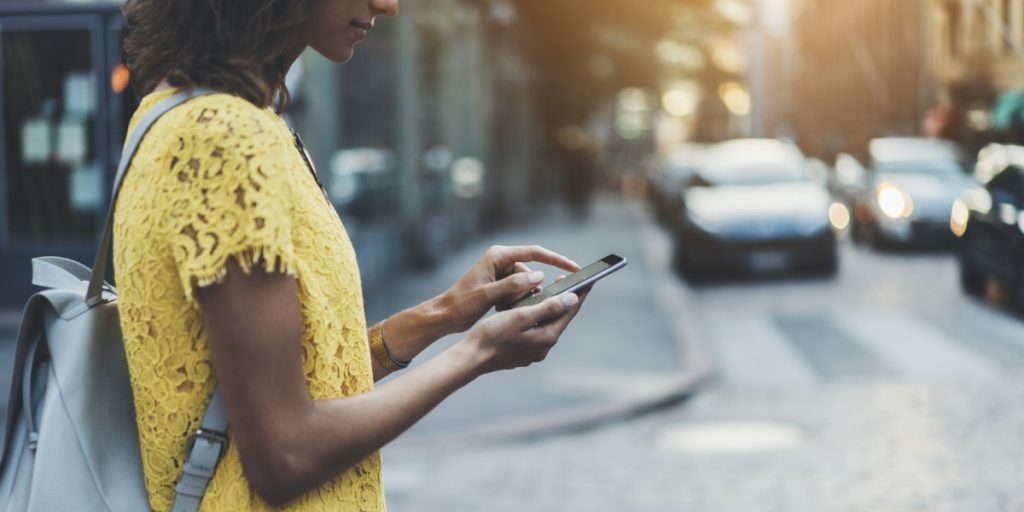 The words "do-it-yourself healthcare" may sound a bit strange. I'm a big proponent of the technology and patient empowerment behind the movement, and it even sounds a little awkward to me when I say it that way.
If you had asked me about the idea of it 20 years ago I would've been skeptical and said you've been watching too much Star Trek. But today, we're as close as we've ever been to having Dr. Bones McCoy's tricorder, the seemingly magical device that could scan a patient quickly and report critical health data.
The term "do-it-yourself," or DIY, almost isn't fair to use -- it connotes images of home handymen taking on plumbing under the kitchen sink. It's almost synonymous with saying a particular task is idiot-proof. But give the phrase its due. The concept of people wielding tools to do their own home improvements has created a $300 billion industry for home centers and tool and product manufacturers.
What the DIY concept has done is empower people to grab tools and do things they couldn't do before, and it has brought access to home improvements to people who perhaps couldn't afford them otherwise.
Do you see the parallel here? Healthcare is evolving into a world where patients have tools at their disposal that can empower people to monitor and influence their health, reducing their cost to do it in the process.
It's easy to think that physicians and other health practitioners would shudder at describing any part of healthcare as DIY. While such terms might seem to downplay the complexity of medicine and role of a doctor's judgment, the status of the technology is rapidly making that less of a concern.
Physicians are beginning to see the capabilities and the value of mobile medical tech in patients' hands. A Health Research Institute (HRI) 2015 health industry issues report lists DIY healthcare at the top of its top 10 issues facing the industry. Where physicians have been skeptical and rightly cautious about adopting use of health apps, the HRI report shows that 52% of physicians now say they are comfortable with using patient data streaming from health apps.
The development of health monitoring capabilities via mobile devices and the accompanying explosion of apps has brought about the development of medical measurement devices capable of smartphone or tablet interfaces. Patients can monitor blood pressure, heart rate (including electrocardiograms, or ECGs) body temperature, sleep, exercise, blood oxygenation levels, and blood glucose. There's even a smartphone device that helps diagnose a kid's ear infection. We can all remember a time in our lives when you had to go to the doctor for these things.
But this isn't just cool. It's huge. In an environment wallpapered by a loud call for cost reduction, enabling patients to monitor health and do point-of-care testing without an office visit is a revolutionary reduction in health expense for patients.
Beyond the convenience and savings, it's also a game changer for people living in remote areas without across-town or down-the-street access to care. Even among those with ready access to care, think about the implications of what this capability can do. Consider the experience of Eric Topol, MD, a cardiologist, writing earlier this year in the Wall Street Journal about his experience with a mobile ECG in the hands of a patient:
I thought I'd seen it all in my decades-long practice as a cardiologist, but recently, for the first time, I had an ECG emailed to me by a patient, with the subject line, "I'm in atrial fib, now what do I do?" I immediately knew that the world had changed. The patient's phone hadn't just recorded the data; it had interpreted it.
With all that in mind, let's dispense with the notion that DIY downplays the complexity of healthcare. To the contrary, the evolution of mobile tech, to levels where it supports complex health monitoring algorithms, serves to enable better healthcare. It will make it more affordable and empower patient participation in their care and treatment. It will never replace the judgment, knowledge and instincts our doctors provide — it will enhance the doctor-patient relationship with new power on levels we couldn't even imagine not too long ago.
It's simple — patients sharing data will improve lives and even save them.
What do you think about do-it-yourself healthcare? Are there obstacles to overcome? Has its time come? Share your thoughts in the comments section below.
Topics