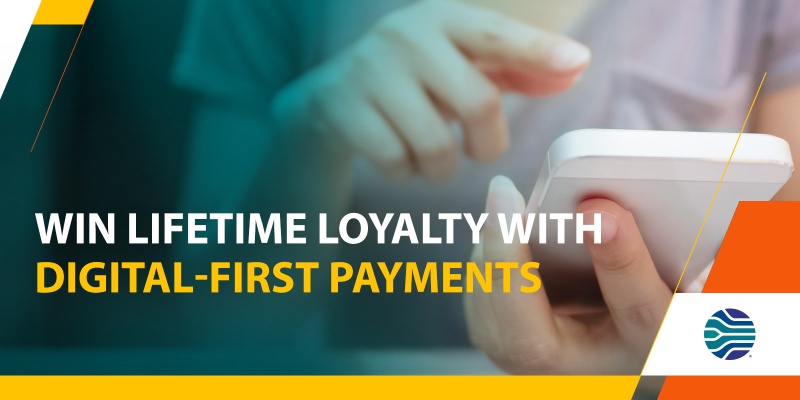 Fragile customer loyalty and the power of peer influence can create liability if customer complaints are not resolved quickly and completely.
When brands solve issues effectively, they increase retention. According to our recent survey, 63 percent of unhappy customers are likely to buy a product again if the brand resolves the issue effectively.
So, how can brands leverage consumer payments to turn dissatisfied customers into brand advocates for life?
The answer is in our new infographic, where we dig into:
How shoppers are using digital payments
What shoppers expect from brands when it comes to appeasement payments
How brands can simply and securely leverage consumer payments to appease customers

SIMPLY FILL OUT THE FORM FOR INSTANT ACCESS