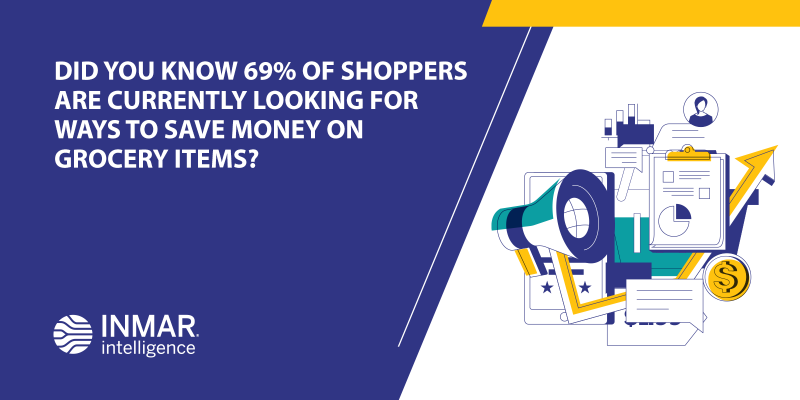 If you haven't tried using coupons to drive sales, there's never been a better time.
Why? Shoppers across all categories are changing their purchase decisions because of the incentives provided by coupons. Whether switching brands or stocking up, coupons are a powerful purchase driver.
In The Effectiveness of Coupons 2021 Report, you'll learn how:
Shoppers are using coupons online and in-store
Coupons can be used to drive product trial and brand switching
You can use coupons to motivate larger baskets
Pulled from two of our most recent publications, the 2021 Shopper Insights Study and the 2021 Promotion Industry Analysis, the insights from this report will illustrate how coupons can become an impactful part of your marketing mix. 
Ready to get started? Download the compelling report now!