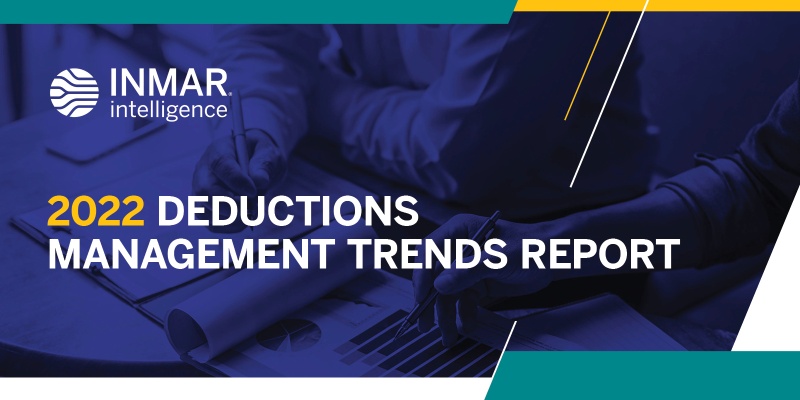 For accounts receivable (AR) teams at CPG companies, deductions management is a necessary evil – essential for cash recovery, yet time-consuming and tedious. Is there another way?
We set out to find the answer by surveying over 300 CFOs, financial decision-makers, accounts receivable leaders, and controllers at CPG companies. Our goal – learn how brands are managing their deductions at an industry level, and leverage the data to identify opportunities for improvement.
The results quickly identified common inefficiencies, as well as three potential areas of growth:
Preventing deductions in the first place – it's not rocket science the best way to minimize profit leakage from deductions, is to minimize those deductions. However, more than half of brands (56%) take no proactive measures to do so.
 
Incorporating automation speeds up processes, improves accuracy, and frees up strategic resources. But for nearly a quarter of brands (24%), not a single step in their processes has been automated.
 
Connecting deductions data to promotion plans can provide rich insights into the effectiveness of trade promotions, yet nearly half of respondents (42.7%) said they are unable to link deductions and trade promotions data for even half of their deductions.
Discovering these pain points and opportunities for improvement is a good place to start, but leads to the question – how can CPGs use this information to protect margins and improve retailer relationships? The insights are in our 2022 Deductions Management Trends Report!
SIMPLY FILL OUT THE FORM FOR INSTANT ACCESS