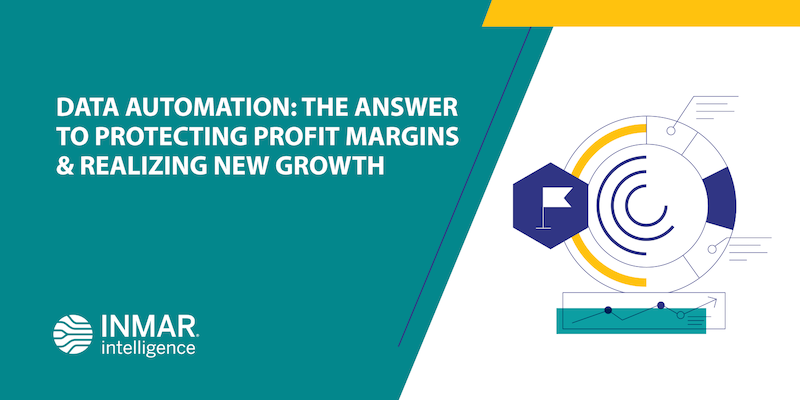 Deductions account for 15-20 percent of brand revenue, which means intelligent deductions management can play a significant role in protecting profitability. While the process of validating deductions and managing discrepancies with retailers can be a tedious, time-consuming, manual process, it doesn't have to be.
Businesses can save time and money by automating these processes. Additionally, automated deductions management can help businesses to reduce errors and improve accuracy. How?
Dash Bibhudatta, our general manager of deductions, shares some insights — and explains how businesses that invest in deductions automation can see a significant return on their investment — in this article. Read on here.