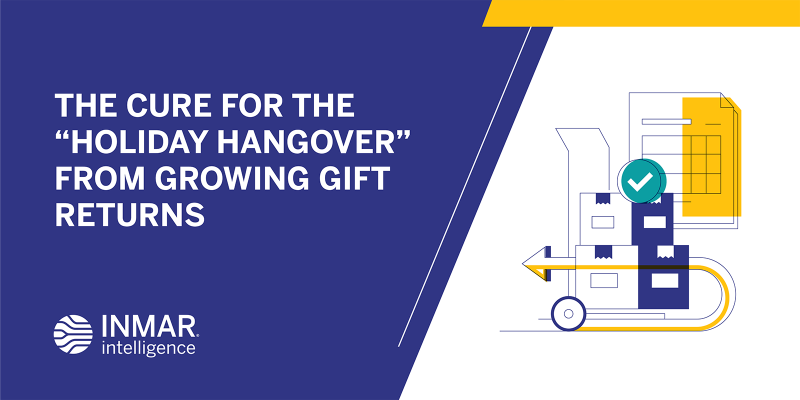 A recent article on commercialobserver.com painted an unquestionably candid picture of the challenges facing manufacturers as they contend with the voluminous holiday gift returns coming their way. But, in giving light to the logistical demands and costs associated with handling these product returns, the piece presents an ominous and all too dark portrayal of the situation.
Yes, e-commerce is generating tremendous returns volume and, yes, manufacturers must act swiftly and efficiently in order to minimize value loss for returned products. However, describing returns management as an "expensive problem" and suggesting that "no one has really figured out any real solutions yet," fails to acknowledge the presence of highly capable providers with the experience, technology and facilities available to cost effectively relieve online sellers of this burden, execute timely and efficient disposition of returned goods and ensure maximum value retention for product that does come back.
Providers like Inmar.
For more than 30 years, Inmar has been managing returns for manufacturers and retailers of every size -- helping them minimize associated costs, speed returns back to shelf and liquidate product to capture the greatest possible remaining value. Our processing capabilities span every product category and our expertise in regulatory compliance ensures appropriate disposition of items not suitable for resale.
We offer clients both on-site returns handling as well as full-service processing at any of the 24 returns facilities we operate across North America. In doing so we're able to establish a returns management program that aligns with each individual client's business model and operational requirements. At the same time, Inmar's solution captures critical business intelligence on the consumer returns journey that generates actionable insights for reducing returns and improving the sales targeting process.  
With e-commerce sales driving return rates well above those of brick-and-mortar stores, trading partners have to find a way to effectively manage product returns if they're to maximize the benefits of online consumer activation -- and cure their "hangover." That "cure" is Inmar.
-------------
Interested in optimizing your returns management? Then call me at (817) 868-5348 or email me at michael.foy@inmar.com. Let's talk!
 
---
MICHAEL FOY, REVERSE LOGISTICS
DIRECTOR, BUSINESS DEVELOPMENT