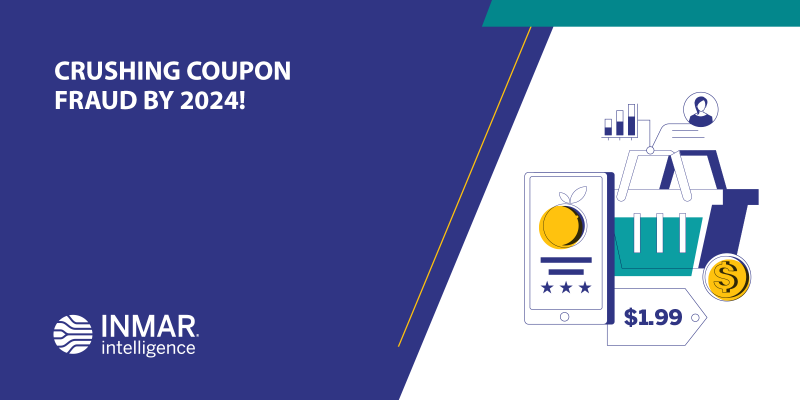 Our very own John Helmle, EVP and president of the Fintech division, recently sat down with Progressive Grocer to talk about retail's $100 million problem — coupon fraud. 
In this compelling Q&A, John talks about the true financial and experiential cost of coupon fraud to retailers, CPGs, and shoppers. He also lays out Inmar's aggressive plan to put an end to coupon fraud in the next 3 years. It sounds like a crazy goal, but he — and the rest of us here at Inmar — believe it's attainable.
For more coupon fraud insights, you can read the entire Progressive Grocer interview. Join us in the fight to put an end to coupon fraud once and for all!