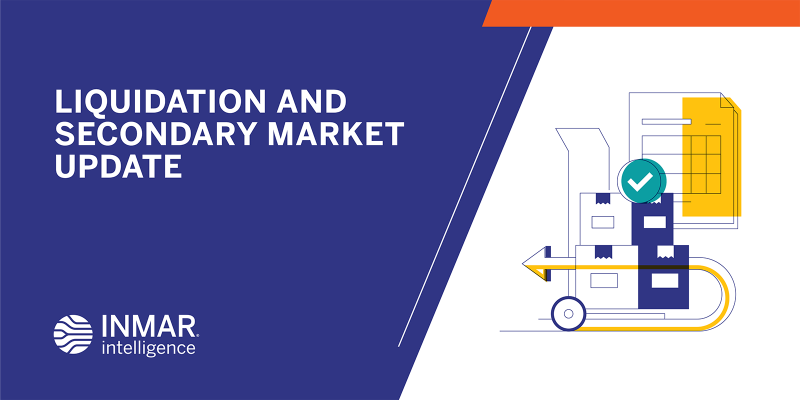 HIGHLIGHTS FROM THE UPDATE:
The Secondary Market is coming back strong: This week's volume was up another 20%.
People will want to stretch their dollar as far as it can go, so some people who previously shopped in tier 1 retail chains will soon be shopping in secondary market stores.
The world has significantly changed in the last two months. Look at your existing inventory and compare it to what people will want now, such as: hair and nail care, cosmetics, food, paper goods, cleaning supplies.
The Secondary Market will see a 'V' shaped recovery, be sure you're positioned to take advantage of that.
Get the full update from Curtis Greve above.
Register as a buyer with us at SMARTLOTS.COM