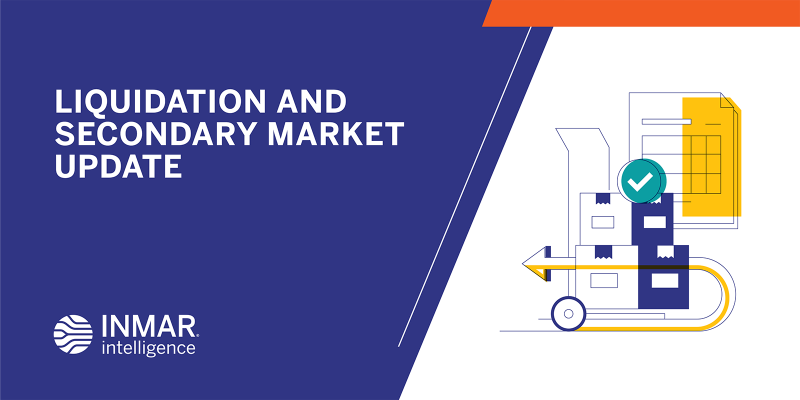 HIGHLIGHTS FROM THE UPDATE:
Demand continues to grow at 10% higher than last week.

Categories that are very strong right now include: paper goods/cleaning, hair care, certain cosmetics, nail care, and furniture.

When buying inventory, consider that people are receiving their stimulus check, they're looking for good deals on furniture and items for the home.
Get the full update from Curtis Greve above.
Register as a buyer with us at SmartLots.com