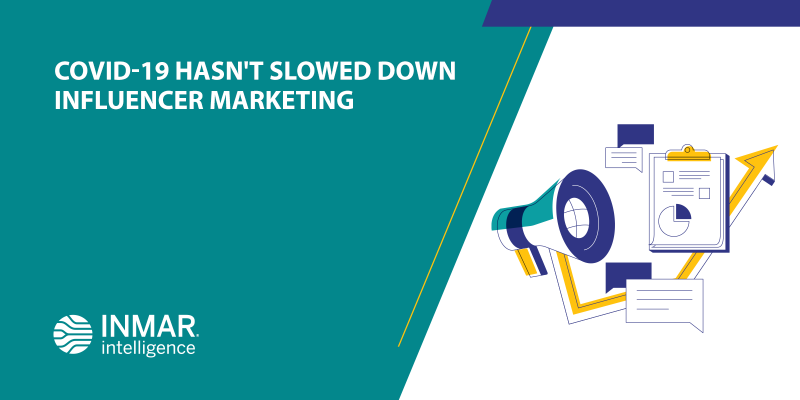 Previous Forrester research predicted a 10% - 20% decrease in influencer spending in 2020 as a direct result of the COVID-19 pandemic. This was backed up by industry news about 'The Death of Influencer Marketing'.
But, while many brands were canceling their media spends, others were noticing an opportunity. 63% of US consumers reported that they were spending more time on social media, creating a giant need for relevant, authentic content across key platforms like Instagram, YouTube, Snapchat, and blogs. 
Forrester analyzed data provided from over a dozen Influencer Marketing companies, including Inmar Intelligence. They found that, in aggregate, actual influencer activations only fell around 3% when comparing pre-pandemic paid Influencer activations to activations during the height of the pandemic (March-May). 
So, what is behind the relative stability of Influencer Marketing compared to declines across other advertising channels? Influencers were able to create authentic, relevant, and timely content that resonated with their followers. 
Rather than approaching marketing during a pandemic from a very generic perspective, brands activating influencers were able to promote their products in a way that was considerate, provided comfort, helped pass the time, and showed how connecting was still possible virtually. 
We knew that understanding the content consumers were actively searching for would be key to creating successful campaigns. To prove the power of using data and insights like social listening in campaign planning we launched our Create it Forward campaign. The goal of this program was not only to create great content but to help out influencers whose business might have been impacted by temporary budget freezes or canceled campaigns. 
Let's take a look at some of the insights we used and the content influencers in our community created: 
We saw a 60% increase in social conversations around streaming apps and services between February and March. With more time at home, consumers were streaming content at unprecedented rates. Influencers created content showing how they were celebrating "Movie Night" at home or shared their reactions to Netflix hits like Tiger King.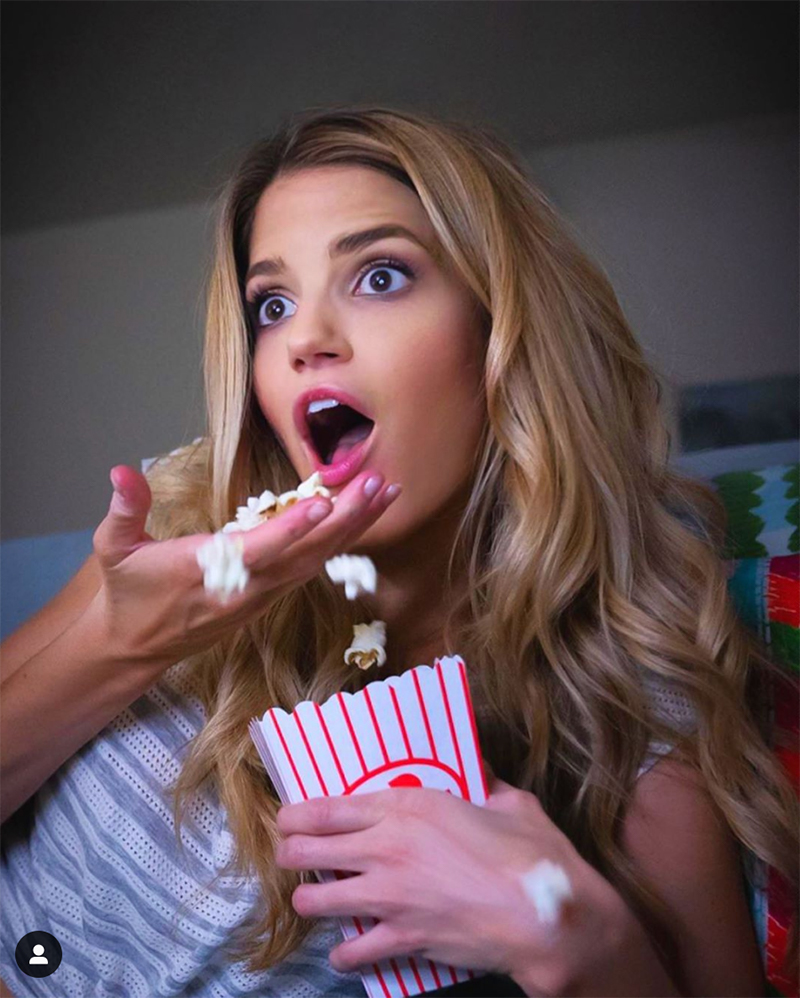 With schools and daycares closed, parents began active conversations and searches for activities to keep children occupied as they juggled entertaining while also trying to work. Between February and March, social conversation around "Activities for Children" increased by 51%. Influencers created content showing how they created special moments with their kids and shared how they tried to make learning more fun.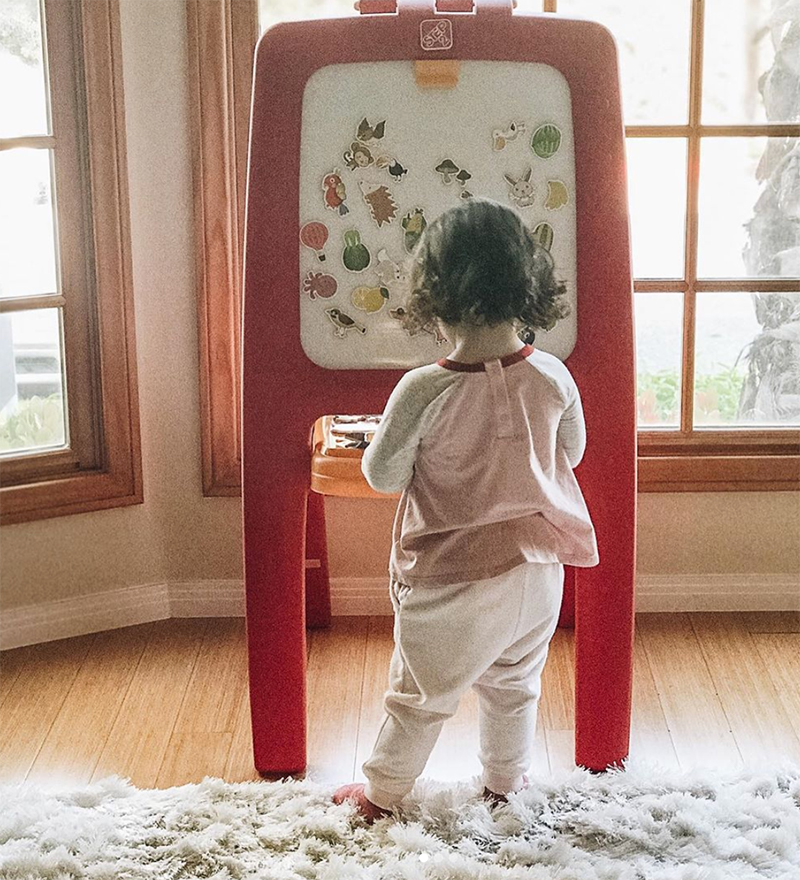 At the onset of the pandemic, spring was on the horizon and consumers were looking for ways to spruce up their indoor and outdoor spaces. Social conversations around "Home Improvement Projects" increased 56% from February to March and conversation for "Home Decor' increased by 46%. Influencers created content showing how they updated their spaces using items they already had and showed how they were finally able to check some items off their home improvement bucket list.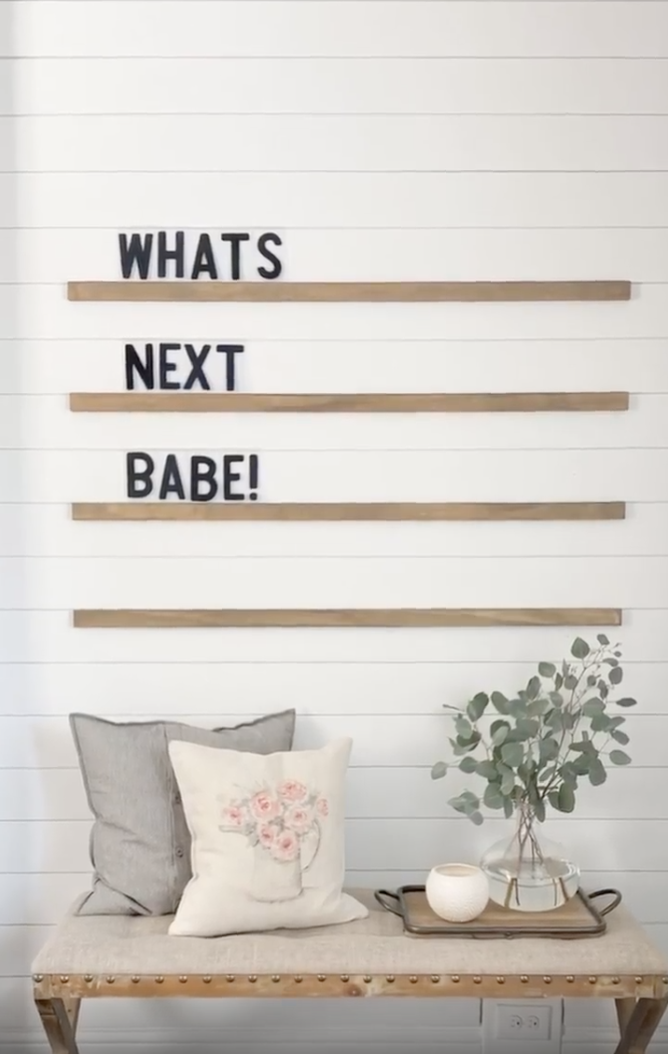 Interested in how we can use social listening to plan your perfect campaign? Contact us today to get started.