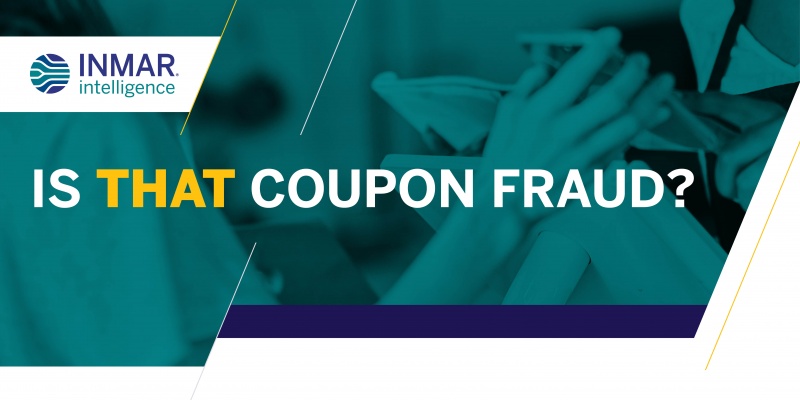 Shoppers are always looking for a good deal, and rely on coupons to stretch their dollars as far as possible. Oftentimes, this may inadvertently lead to coupon misuse. While this misuse doesn't seem as malicious as creating and using counterfeit coupons, it does contribute to the $100 million loss our industry faces due to coupon fraud. With that in mind, Inmar announced a recent survey that asked coupon-using shoppers how they use the popular discounts. 
Our findings show that shoppers are participating in behaviors that could lead to coupon fraud. These behaviors include using expired coupons, using coupons for the wrong products, stacking offers, and using coupons from unofficial sources like social media or blogs. 
However, shoppers aren't the only ones contributing to coupon misredemption. Survey respondents reported that retailers often override coupons that don't scan, and accept expired coupons or coupons for the wrong products. 
It's going to take effort from all industry players to end coupon fraud. For example, retailers and CPG brands can utilize technology and data to prevent and detect fraudulent coupons. There are also six best practices brands and retailers can follow. Ultimately, it's going to take everyone working together to end coupon fraud once and for all.