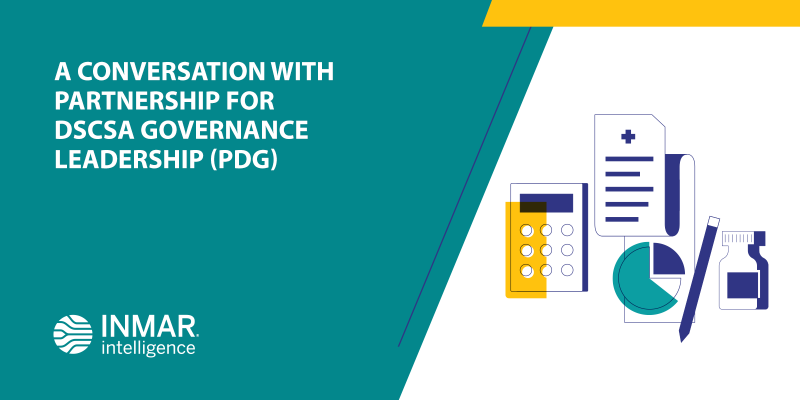 Our own Chris Smith, R.Ph - Director, Product Strategy - Provider Solutions, sat down for a Zoom chat with Eric Marshall - Executive Director, Partnership for DSCSA Governance (PDG), to discuss industry updates. You can listen to Chris and Eric's exchange on a number of key issues below:
can you give us an overview on DSCSA?
how does pdg manage the DSCSA process?
what is pdg's current focus?
what impact has covid-19 had on dscsa?
any final thoughts on how pdg and dscsa will evolve over the next 3 years?