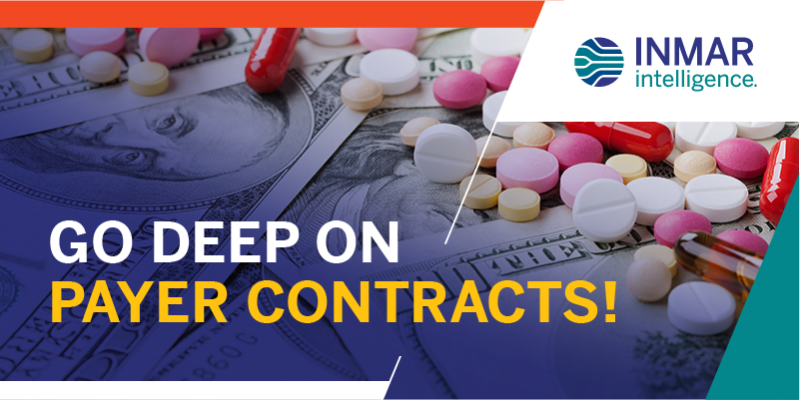 The payer contracting landscape has shifted. Fixed discount, or AWP minus, models have given way to a blend of "traditional" fixed discounts and effective rate reimbursement. And pharmacies are wondering, what does that mean for us?
ENSURING CONTRACT COMPLIANCE WILL BE NEARLY IMPOSSIBLE WITHOUT TRANSPARENCY.
Pharmacy providers are navigating a labyrinth of reimbursement terms, definitions and network options to maintain contract compliance. To stay on top of both performance and reimbursement, there are essential visibility checks every pharmacy must be able to perform.
Know which brand and generic definitions apply to which claims
Ensure claims match network participation throughout the contract period
Identify differences in reimbursement vs. contracted rate
Review payer contract rates and compare reimbursement. 
YOUR MANAGEMENT SYSTEM HAS TO EVOLVE ALONGSIDE YOUR CONTRACTS.
Imagine you could manage multiple payer networks with your choice of reimbursement models. Or had the metrics to benchmark both payers and drugs. What if you could track revenue results from reimbursement and cost adjustments? These capabilities are closer than you think.
SMARTER CONTRACT MANAGEMENT MEANS CORRECT REIMBURSEMENT FOR EVERY CLAIM.
The challenges of payer contracting make using a better, more transparent management system an absolute necessity. Why? Better visibility takes the guesswork — and all the time, effort and hassle that comes with it — out of reimbursement.
DOWNLOAD YOUR FREE SNEAK PEEK OF OUR NEW CONTRACT MANAGEMENT FEATURES!