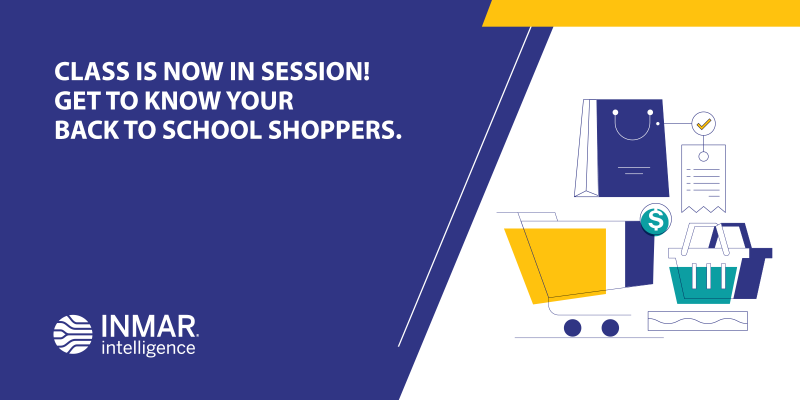 It's impossible to predict with absolute certainty what the 2020 school year will look like, but it will definitely look different. Consumers will be looking forward to returning to some sense of normalcy, but maintaining healthy habits will still be in the forefront of their minds. 
For marketers to best understand how to address shoppers during this timeframe, they first need to understand who are the main buyer segments doing the shopping, what problems do they need solved, and what products are they purchasing.
Using our proprietary audience modeling technology and audience segmentation tool, we use shopping behavior and purchase data ingested directly from named retailers, brands and e-Commerce websites to carefully curate back-to-school buyer segments. Learn how back-to-school shoppers, teachers, and back-to-college shoppers are gearing up for class this season, and how you can reach these consumers strategically and effectively. 
If you'd like to talk to a solutions expert about how you can reach these buyer segments, contact us today.