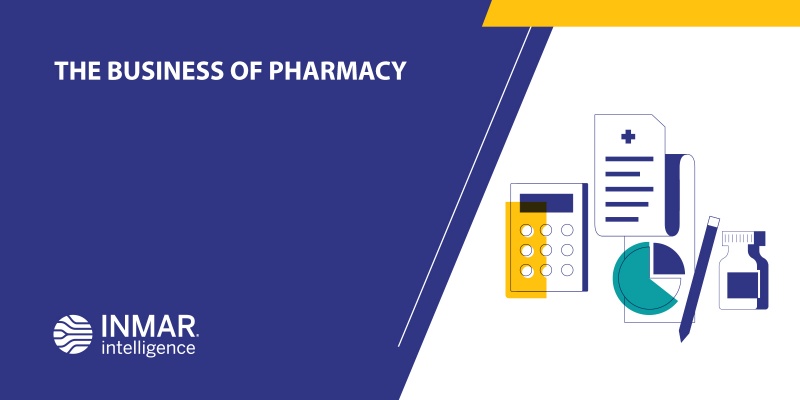 The United States spends almost twice as much per capita on healthcare versus other developed countries. This level of expenditure is driving disruption -- which is occurring on many fronts, including reformation of retail pharmacy models. While COVID-19 created a catalyst for change, and clearly demonstrated the importance that retail pharmacies play in the healthcare ecosystem, the long-term viability of traditional models continues to be challenged. The PBM/insurer segment dominates specialty drug markets and the three largest PBMs control more than 70% of the market, making retail pharmacy highly dependent on generic dispensing for driving profitability even as generic drug pricing has been deflating for years. At the same time, the consumer share of prescription spending is rising as evidenced by the growth of high-deductible plans and the expansion of discount card programs. Medicare Part D has put additional financial pressure on pharmacies with DIR fees now averaging 2.3% of total sales. Market conditions are making it increasingly difficult to make money in the business of retail pharmacy resulting in a myriad of mergers, acquisitions and pharmacy closures. 
On the bright side, consumer loyalty among healthcare customers remains very strong as they're spending more and shopping more frequently. Retail pharmacies must have strong operational processes and clearly defined KPIs in order to keep the business healthy. Diversified growth strategies are critical to driving revenue. 
This white paper addresses current challenges and opportunities in more detail while providing a framework for KPIs to measure pharmacy performance. Inmar Intelligence has been serving pharmacies for more than 25 years and is the source for much of the data provided in this analysis. The document is organized into five sections:
I. Macroeconomic Healthcare and the Pharmaceutical Environment
II. Retail Pharmacy Economic Environment
III. Revenue Growth Key Performance Indicators for Pharmacies 
IV. Revenue Recovery Key Performance Indicators for Pharmacies
V. Operational Excellence Key Performance Indicators for Pharmacies
Fill out the form to download the white paper.  If you'd like to discuss the content of the white paper with one of our solution experts you may do so here or call us at 866-440-6917.