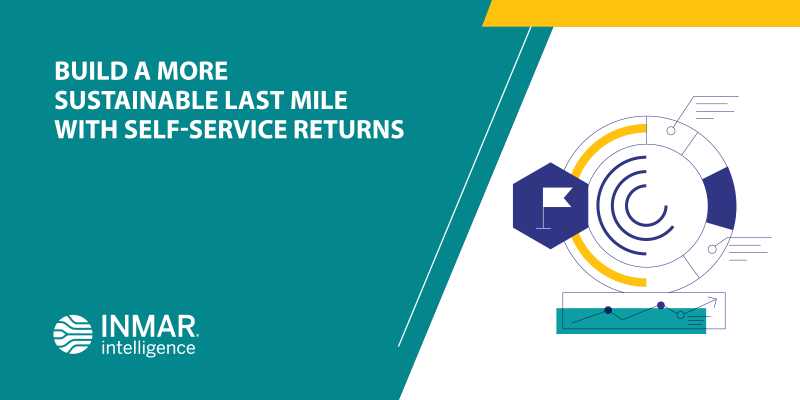 Out-of-home delivery (OOH) helps reduce last-mile emissions. For everyone.
City-level governments may be able to help curb some of these effects, but only for their own city. That's too small of a scale to impact the planet as a whole. To make a real difference, the industry itself needs to change.
Investing in infrastructure brings convenience to sustainability. 
Having a PUDO point near every customer means they can pick something up on their way home from work or drop it off on their way to the store. No special trips. And using an existing trip for this task is not only convenient, it also reduces last-mile carbon emissions. 
Consumers want to know how they're making a difference.
Give them the metrics! Making your environmental impact visible to consumers helps them understand the difference choosing these options makes — both to their own last-mile impact and to the planet.
Get the full scope of PUDO possibilities in this article.