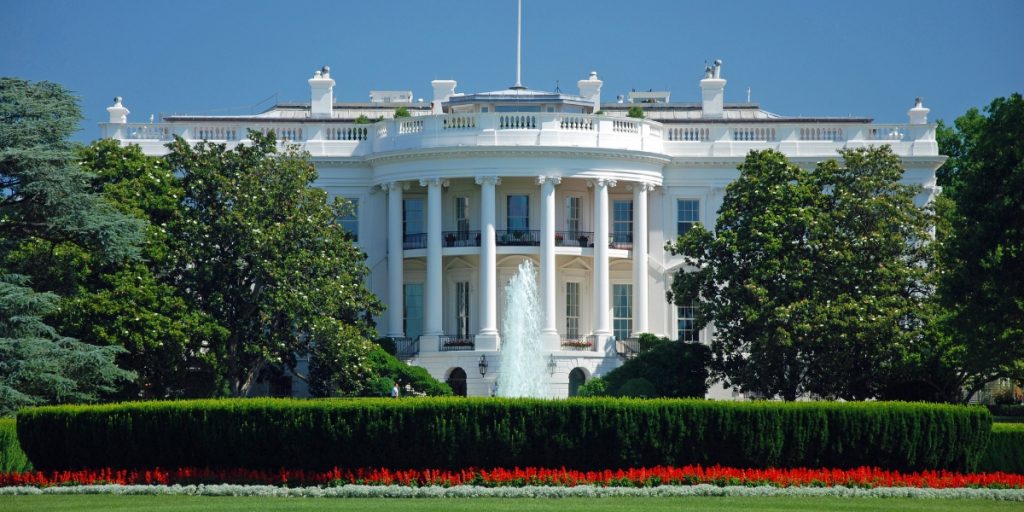 Four years ago I wrote a paper on how Barack Obama used Emerging Media to clinch the presidential election. At the time, Wired Magazine wrote, "Barack Obama was elected the 44th president of the United States Tuesday night, crowning an improbable two-year climb that owes much of its success to his command of the internet as a fundraising and organizing tool." From social media to search to in-game advertising on Xbox, Obama's campaign changed the rules for presidential elections to come.
"The use of data mining as a political tool traces its origins, at least in spirit, to 1897, when, in the aftermath of William Jennings Bryan's first failed run for the White House, his wife Mary and brother, Charles, combed through letters from supporters for relevant personal information. They built a database of 200,000 index cards tracking things like a person's religion, income, party affiliation and occupation. It became the basis for the perennial candidate's lucrative—although never victorious—direct-mail operation."

-MOTHER JONES
But it wasn't just future campaigns that would take note. In 2008 AdAge named Obama "Marketer of the Year" — winning over brands like Zappos.com and Apple. The Obama campaign had set the new pace and tone for brands and retailers seeking to reach their targets. Then working at the IPG Emerging Media Lab, I heard clients repeatedly reference Obama's win with envy: "How could a political campaign do in two years what a world-class brand could not in ten?"
At the time, my colleagues at the Emerging Media Lab and I made bets about what Obama's efforts would look like four years down the line — would Facebook play an even bigger role than it had? Would mobile be the new secret weapon? (It turns out that the Obama campaign did integrate Square payments into its mobile app this year — more on that in another post). But in the end, this year wasn't a win for new media. It was a win for big data. As one commentator put it, "If the 2008 campaign was rigorous, the 2012 campaign was scientific."
To help Obama win a second term in the White House, Jim Messina, Obama's campaign manager put the word out that the next campaign would leave nothing to chance. Almost as soon as the 2008 election had ended, Messina hired behavioral psychologists, data modelers, developers, number crunchers — 54 in total.
Scott VanDenPlas, head of the Obama technology team's DevOps group quantified the campaign's investment in technology this way via his Twitter account:
"4Gb/s, 10k requests per second, 2,000 nodes, 3 datacenters, 180TB and 8.5 billion requests. Design, deploy, dismantle in 583 days to elect the President. #madops"
In plain English, that's a LOT of storage and bandwidth to store a ton of data. They code named the operation "Narwhal" after the Artic Whale, and as Time Magazine reports, staffed up the analytics department to "five times as large as that of the 2008 operation, with an official 'chief scientist' for the Chicago headquarters named Rayid Ghani, who in a previous life crunched huge data sets to, among other things, maximize the efficiency of supermarket sales promotions."
One major weakness of 2008 turned out to be the challenge of having too many databases — not only was it wasteful, it made it difficult to see a full picture of each donor and voter. So Obama's analytics "dream team" spent a year and a half merging databases to "create a single massive system that could merge the information collected from pollsters, fundraisers, field workers and consumer databases as well as social-media and mobile contacts with the main Democratic voter files in the swing states," according to Time Magazine. But the database did more than just sorting voters, donors and volunteers by geography and demographic. It enabled sophisticated predictive scoring that revealed who would be motivated most, by what kind of appeals.
Non-profit journalist site Propublica, describes how they did it: (http://www.propublica.org/article/everything-we-know-so-far-about-obamas-big-data-operation)
"What Obama's data scientists produced was a set of four individual estimates for each swing state voter's behavior. These four numbers were included in the campaign's voter database, and each score, typically on a scale of 1 to 100, predicted a different element of how that voter was likely to behave. Two of the numbers calculated voters' likelihood of supporting Obama, and of actually showing up to the polls. These estimates had been used in 2008. But the analysts also used data about individual voters to make new, more complicated predictions. The final estimate was the one that had proved most elusive to earlier campaigns—and that may be most influential in the future. If voters were not strong Obama supporters, how likely was it that a conversation about a particular issue — like Obamacare or the Buffett rule—could persuade them to change their minds?"
The campaign didn't stop with a sophisticated, harmonized database. In Ohio alone Obama's team compiled an unprecedented panel of voters. Typically these panels tap one to two thousand respondents at a time. The Obama camp amassed one 29,000 voters strong.
According to a senior campaign official interviewed by CNN, the team took daily polling and voter contact data and ran computer simulations to reveal Obama's chances of winning each swing state: "We ran the election 66,000 times every night…And every morning we got the spit-out — here are your chances of winning these states. And that is how we allocated resources."
I am six weeks in to joining Inmar to help develop our new analytics team. I am asked often about what we're doing and how we will do it. For me, regardless of your political affiliation, the lessons learned from the 2012 election are critical to understanding state-of-the-art direct digital marketing. And the best indicator of what a big data strategy can do for brands and retailers can be found in the Obama campaign's massive smaller donor haul. Obama's team pulled in nearly $200 million from small donors, while the Romney camp received only a quarter of that sum, at less than $50 million.
The idea of mobilizing smaller sum donations from far more numerous voters is a perfect proxy for loyalty programs. Most programs focus on the top contributors, but what we know is that even tiny changes in the uncommitted group can swing numbers dramatically. And that is exactly what we plan to do for our clients.
---