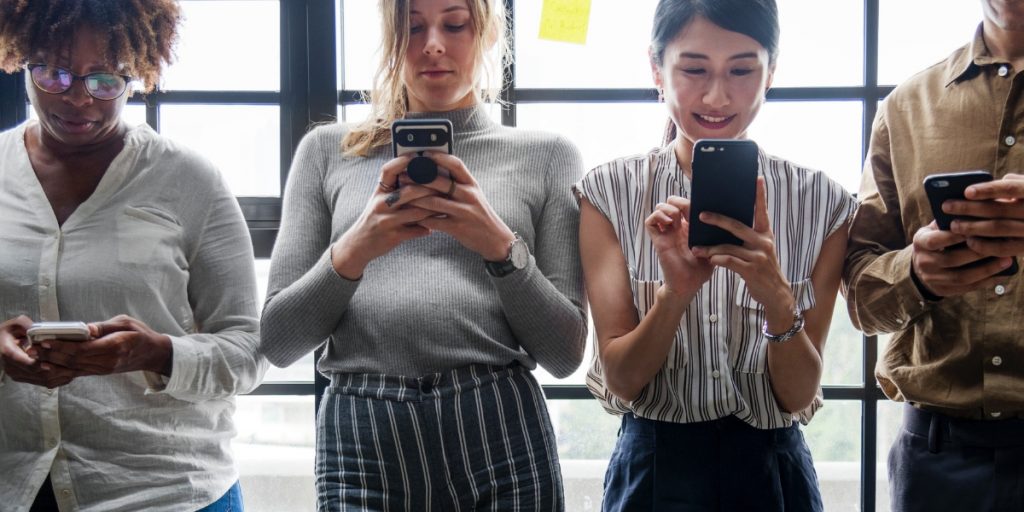 Ad spend for influencer marketing and in particular, Instagram, is rapidly increasing but what's the potential that some of those dollars could be wasted — spent on "influencers" who don't really command the engagement they claim? It's an uncomfortable question but one that savvy, budget-conscious marketers must ask.
Given that even the most ethical of influencers can succumb to unethical practices in difficult circumstances, marketers need to know how to spot fraud. Long-time industry veteran Holly Pavlika provides three best-practices that companies can use to better vet influencers, better protect their budgets and do more to drive better ROI for their brands.
Learn about the red flags that point to influencers buying engagement and how you can spot follower fraud -- at MediaPost.