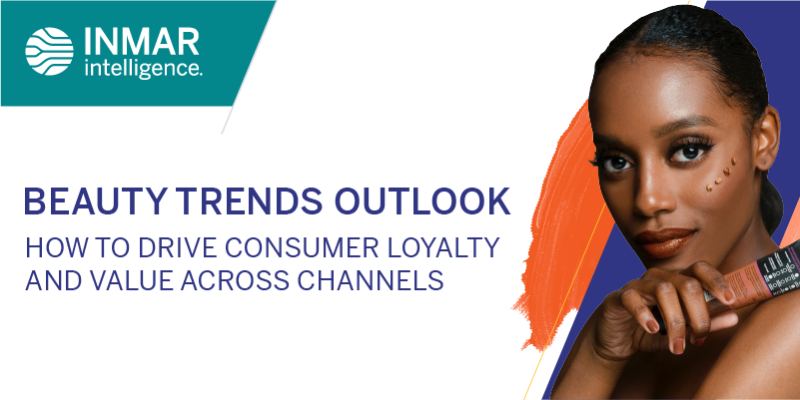 How to drive consumer loyalty and value across channels
One thing's clear, beauty budgets are evolving. Gen Z, millennials, and younger generations are thinking twice before they purchase, analyzing the product value and the brand itself ahead of buying. Brands need to be able to pivot quickly and adapt in order to keep up with beauty consumers' high expectations and standards. 
As beauty shoppers navigate the aisle looking for product inspiration and recommendations, brands need to make conscious choices to align with consumer values and preferences. So how can you drive consumer loyalty and value across channels?
There's no short answer but what we have found is that: 
With 87 percent of modern shoppers saying a personalized shopping experience would affect how much they spend with a brand or retailer, marketers must blend personalized experiences using clear messaging and experiential offers to keep shopper loyalty where it belongs — in the cart. 
Short-form video platforms like TikTok, YouTube Shorts, and Instagram Reels will completely overtake the social space. In fact, 42% of shoppers say short-form videos have inspired them to purchase, blowing other formats out of the water. 
With 97% of Gen Z shoppers turning to influencers for inspiration, new usage occasions, and product recommendations, brands need to ensure these tactics are incorporated into their advertising strategy. are
Download our Beauty Infographic to learn what beauty shoppers value most as they navigate both the physical and digital aisles.