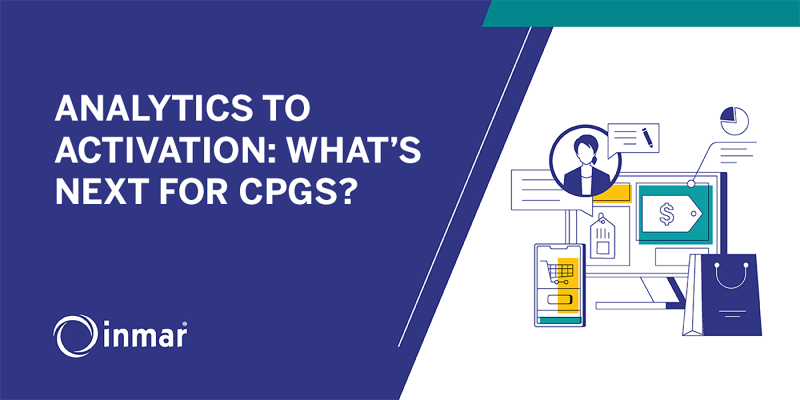 It's true that CPGs have been successful in stripping out costs through zero-based budgeting, but getting lean does not guarantee long-term financial well-being. Therefore, the focus for brands must now be on generating topline growth while zealously driving incremental productivity. That's no small ask, but new analytic applications are available that can reduce trade spend waste and enhance trade promotion productivity. At the same time, social listening analytics solutions are emerging that can transform the new product development process and enable much-needed disruptive innovation. CPGs must avail themselves of these tools if they are to efficiently drive sustainable, profitable growth.
Optimizing trade promotions
With as much as 30 percent of trade promotion spend recognized as unproductive, there is no justification for CPGs failing to take aggressive steps to address the issues diluting return on this investment. This is all the more true given the capabilities of the analytical tools now available. Using these tools, CPGs can segment audiences relative to promotion sensitivity and then use this data to optimize their promotion mix — and spend — to more precisely and efficiently target shoppers with individualized offers driving much higher redemption.
Post-event analytics that are also available inform understanding of effectiveness and empower marketers to identify opportunities for improved promotion deployment and execution. The result of consistently applying these pre and post-campaign analytics is a virtuous cycle of continuous improvement that eliminates shopper subsidization while retaining incrementality.
Increased efficiency across the promotion mix will make funds available for development of new products that can bring new shoppers into the category and increase current category shoppers' participation. Reformation of trade promotion, in particular, represents the single greatest opportunity to create the "supportive efficiency" that can financially fuel product innovation and help drive topline growth.
Employing social listening
There is an incredible volume of highly informative consumer perspective being shared throughout the social space and it's imperative that CPGs gain access to it through social listening. Social listening is significantly superior to the predevelopment research currently being executed in any number of ways, not the least of which is that the much greater consumer participation delivers much greater data than typical concept testing.
Effective social listening tools are available that do a reasonably good job of capturing and curating what consumers are publicly communicating, e.g., good and bad product interactions, likes and dislikes, etc. However, deeper and more actionable analytics — that are genuinely prescriptive — are needed to surface the real value of this information.
By employing additional analytics the captured data can be organized, interpreted and used to clearly assess brand strengths and vulnerabilities, spotlight "missing" product attributes and inform strategies for enabling performance-gap closure. Most importantly, however, is the ability of these analytics to identify unmet needs by category and occasion and yield genuine "white space" opportunities for impactful product innovation.
Balancing priorities
Efficiency is not synonymous with profitability but the former is essential to generating the latter. For CPGs to achieve sustainable growth they need to leverage available analytics to concurrently address key bottom line and top line issues. Promotions must be employed that do not subsidize shoppers while new product development must not cannibalize category sales. Disruptive, step-change advancements are needed for both. Now.