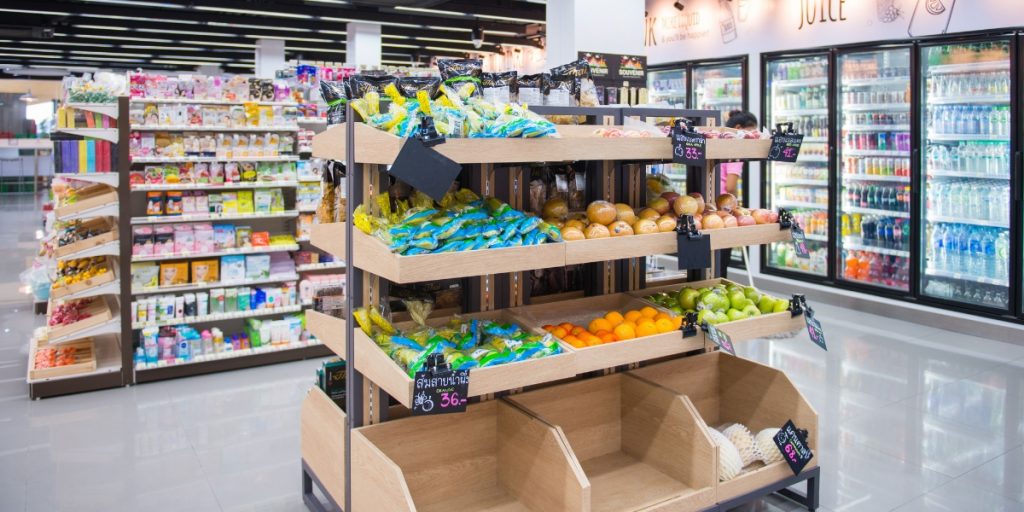 Amazon's new 4-Star store in New York City's SoHo neighborhood doesn't sell food. But, this unique brick and mortar venture could change retail grocery -- again.
While it's too early to fully assess the impact of the Soho store -- and the announcement of a second Amazon 4-Star coming to Berkeley, California -- it's immediately evident that this latest retail concept has the potential to irrevocably shape shopper expectations regarding the in-store experience. And that includes what they'll be looking for in the grocery store.
Read about the implications this new store has for grocery retailers and what they should be paying attention to -- at Progressive Grocer.