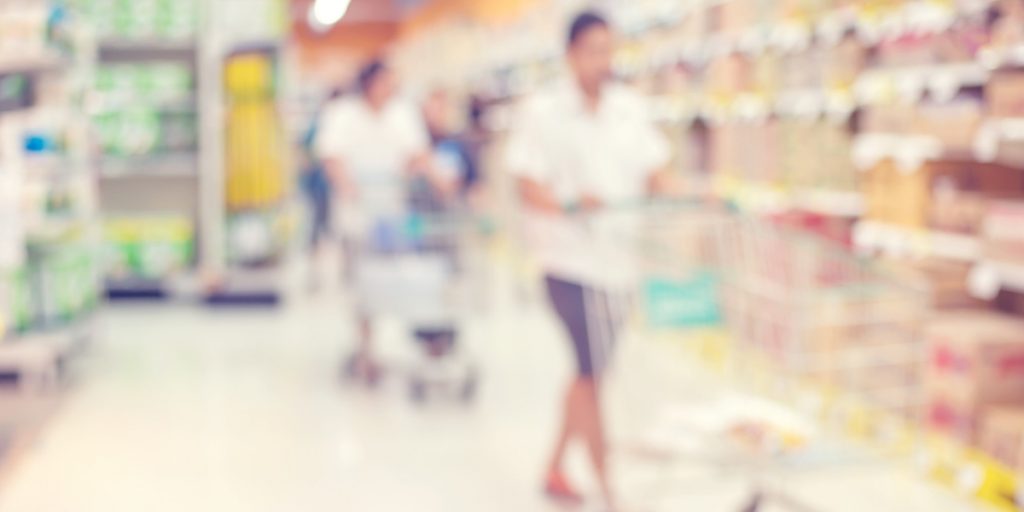 It's true that many CPGs have seen benefit from adopting Draconian cost-cutting but, overall, the gains have been short lived. Increasing efficiency should always be a goal but where and how that efficiency is pursued must be a strategic undertaking — and it must be paired with equally vigorous initiatives for driving top-line growth.
Promotions — both trade and consumer — represent a unique opportunity for brands to both improve productivity and enable critical, share-building innovation. And there are tools and techniques immediately available to CPGs that they can leverage to optimize organization performance relative to promotions and ensure engagement strategies align with shopper preferences.
Read what CPGs must do to grow and the resources must employ in order to order to succeed in an ever more competitive environment -- at CPGMatters.