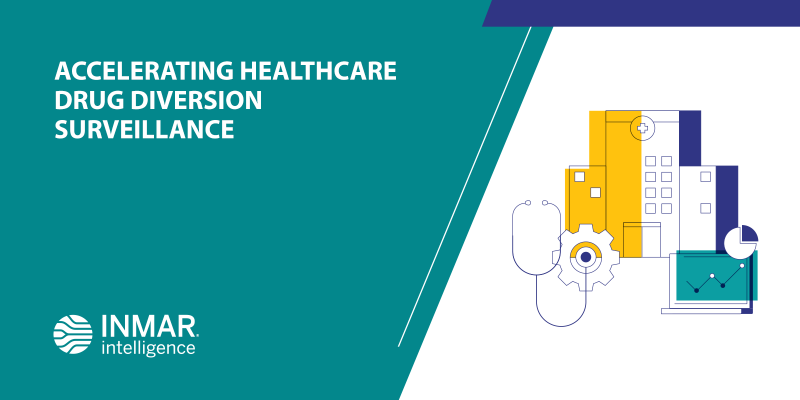 While the Covid-19 pandemic continues to dominate the news, coverage of America's "other" health crisis -- the opioid epidemic -- has fallen off the front page, even as the damage and death it's bringing to our country grows. In the 12 months ending in May 2020, the Centers for Disease Control and Prevention recorded more than 81,000 overdose deaths -- the most ever recorded in a 12-month period by the Centers.
And with the abuse and misuse of prescription opioids helping drive this increase, it's clear that much more must be done to combat the clinical diversion of the medications helping fuel this Public Health Emergency which the CDC estimates is costing the U.S. $78.5 billion a year. 
That's why we're pleased to announce that Inmar has entered into an agreement with Protenus to serve as the exclusive reseller of their AI-driven Drug Diversion Surveillance solution within the U.S. healthcare system. 
This advanced platform uses artificial intelligence to continuously audit and analyze 100% of medication use transactions -- enabling hospitals to effectively predict and prevent diversion of controlled substances in a clinical setting. Integrating data from multiple sources within the health system, Drug Diversion Surveillance alerts to initial instances of suspicious behavior and policy violations that point toward potential diversion so that staff can be proactive in addressing any unusual or anomalous activity.
With the addition of Protenus to the Inmar Innovation Ecosystem as our newest Platform Accelerator, we're now able to provide health systems with a scalable and critically needed diversion solution that mitigates risk, improves operational efficiencies and builds trust.