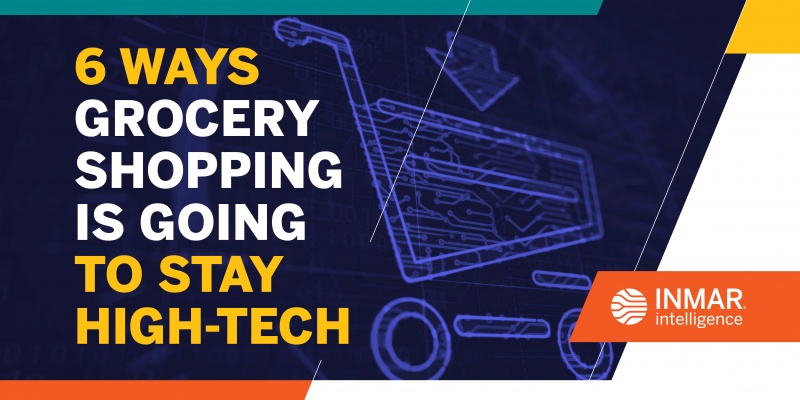 We recently conducted a survey of grocery shoppers, and asked them about their in-store and online shopping habits. What they told us might just change grocery shopping forever. 
We've compiled some of the most interesting data points, and put them together in our newest infographic.
If you're in the grocery business, or just want to know more about shopper's buying habits today and beyond, you don't want to miss this.