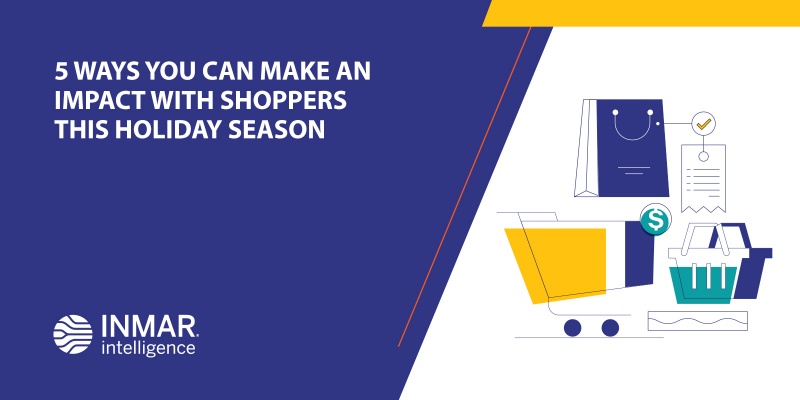 After a rough start to 2020, consumers are itching for the comfort of the holidays. Seasonal searches--ranging from gift ideas, hosting inspiration, to apparel--have commenced as Deal Finders, Early Birds, Self Gifters, Hosts, and Last Minute Shoppers plan to make this holiday merrier than ever. With every brand and retailer vying for attention, it will be important for marketers to not only understand what their target audience is searching for but also the best ways to reach them. 
In our Holiday Persona Guide, you'll not only find insights into five key holiday shopper personas, but also actionable ways to make an impact with those shoppers this season. 
5 Ways To MAKE AN IMPACT THIS HOLIDAY SEASON
1. Pre-suade your shoppers - meet them before the purchase
54% of consumers begin researching holiday gifts in October or earlier. Even with Halloween candy still fresh on the shelf, forward-thinking gift-givers are already building their lists.
2. Celebrate the little things - focus on micro-events
Social gatherings will likely be much smaller this holiday season, opening up the opportunity to celebrate more with micro-occasions.
3. Reward early bird shoppers with discounts ahead of Black Friday
Did you know 81% of Holiday shoppers plan to research deals and specials before making holiday purchases?
4. Focus on your audience's specific needs instead of broad targeting
Stay away from generic affinity groups such as "holiday shopping," "Christmas," "holiday gifts," etc. These groups are going to be too diverse in membership to represent a truly targetable audience. 
5. Bring your holiday advertising full circle by incorporating in-store purchase data
Digital advertising strategies should incorporate in-store data, allowing marketers to target shoppers who typically buy their products in-store, and optimize campaigns based on those results.  
Using ShopperSync, our proprietary data management tool, we carefully curated holiday segments from shopping behavior and purchase data ingested directly from retailers, brands and eCommerce websites. Whether your brand is in the CPG, apparel, toy, cookware category, or beyond - we can reach your target audience during the holiday season.