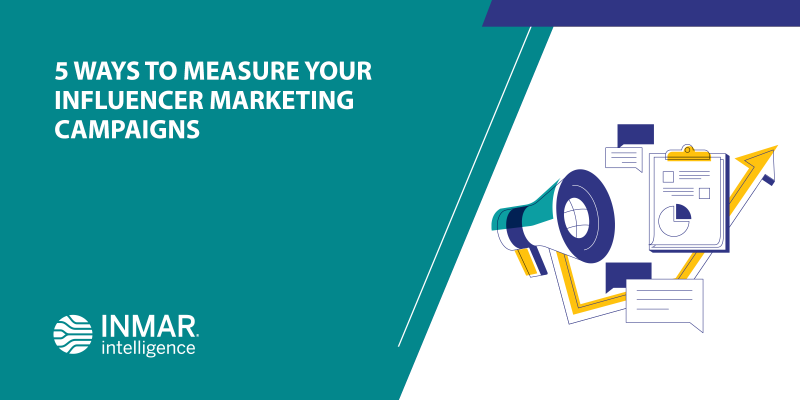 Measuring the success of an influencer campaign and proving a positive ROI has long been a struggle for marketers. The main reason influencer measurement has remained elusive is because marketers are often lacking the right data for effective measurement, and they aren't aligning their campaign goals to a specific measurement strategy.
Because of the difficulty in accurately measuring influencer campaigns, many marketers rely on brand awareness as a top indicator of success for influencer campaigns — mainly because it's easy to quantify with publicly available information like influencer reach (follower or subscriber count), increased site traffic and social followers, or influencer content engagement (likes, comments, shares). 
However, there are more robust influencer measurement solutions you can use to evaluate the effectiveness of influencer campaigns, ranging from brand sentiment analysis to direct 1:1 sales attribution. Each solution has its own merits, as well as data requirements, for accuracy. 
Our new guide highlights five of the most common influencer measurement tactics, and evaluates them based on how accessible the data is for measurement and how accurate the tactic is for revenue attribution.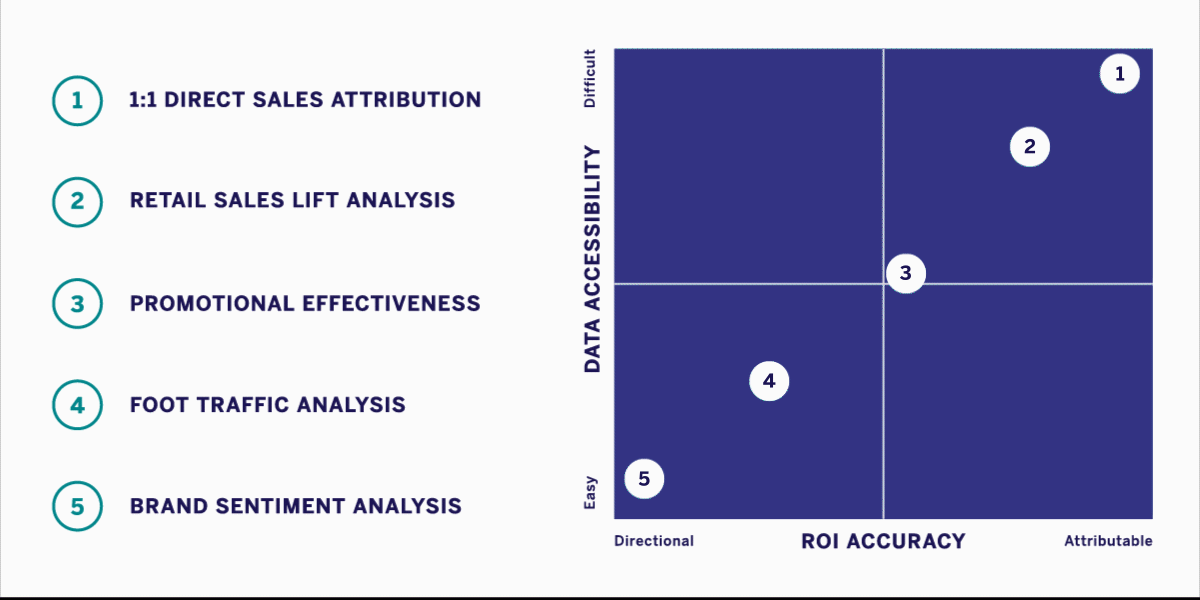 Download your free guide, and start quantifying the impact of your influencer campaigns today!