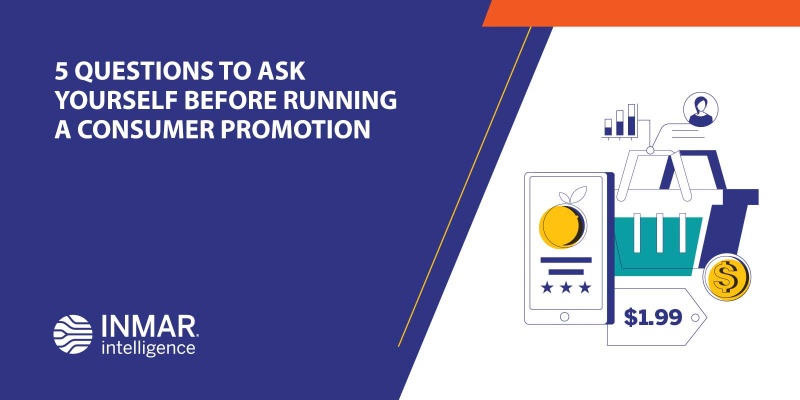 Looking to drive purchases with stronger consumer promotions? You're in the right place.
Consumer promotions can be one of the most powerful tools in your marketing arsenal, but only if you plan and implement them effectively. Whether you're just getting started with your very first promotion — or are looking for ways to strengthen existing consumer promotions — it's important to ask yourself five core questions:
Why am I running this promotion?
What does success look like?
Which promotion method makes the most sense?
How much should the offer be worth?
When is the best time to publish the offer?
We've put together a tip sheet, 5 Questions to Ask Yourself Before Running a Consumer Promotion, to walk you through how to answer these questions and provide guidance on making, planning and executing successful consumer promotions easier.
Ready to get started? Download the tip sheet today.