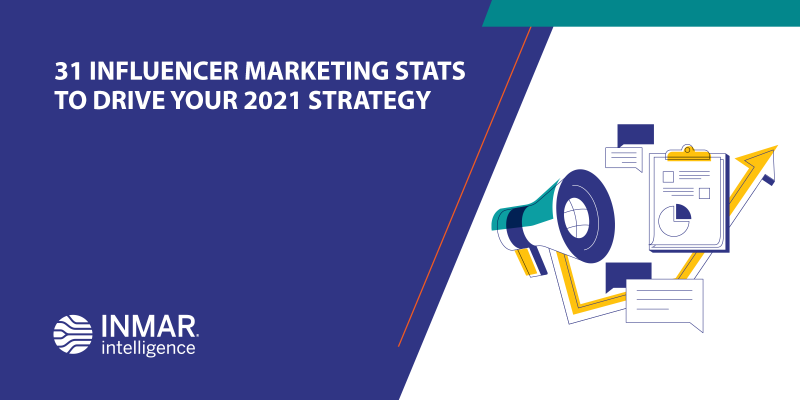 Every day, a larger sum of marketing dollars is spent on the influencer channel. In fact, a modest percentage of businesses already plan to spend half of their entire marketing budget on influencer marketing. Brands and businesses seeking to capture the 70% of internet users who already follow influencers are starting to recognize the key to the whole thing — it's easier to sell to an existing fandom than to build an audience from scratch.
Revenue generated by the influencer sector is increasing exponentially YOY, and the tactic is expected to increase in valuation by about 53% from 2019 to 2022. Better yet, the ROI generated by influencers is typically the same or greater than other channels. For those not yet invested in this form of marketing, what are you waiting for?
Influencers are becoming more important to marketers
Shoppers respond to influencer marketing
Instagram has the Wow factor
Larger audiences aren't always better
The big numbers tell the real story
Contact Inmar Intelligence for more information on Influencer trends and the tools that will help you take advantage of them.