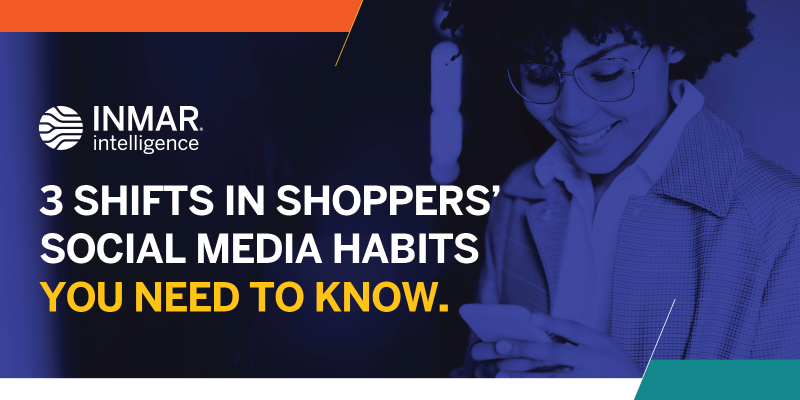 We recently benchmarked our 2021 shopper survey against 2022, and here's what we learned about the ever-changing social landscape. Needless to say, it's shifted again in the past year — check out how below.
Shorter is better
While this shouldn't come as a surprise to anyone based on today's decreasing attention spans, short-form videos are winning hearts, and eyeballs. However, video content is just the beginning — because traffic numbers tell us visit length on all social media platforms is also dwindling. 
The number of users who report 10-12 hours per week of social media time has shrunk by almost 30 percent in less than a year, and 13+ hours by another 16 percent.
Your marketing message needs to tick all the boxes 
Possibly because they're spending LESS time on social channels overall, consumers expect the marketing messages they see to be hyper-engaging and focused on value. Savvy shoppers are getting pickier about the experiences they engage with — a trend we're seeing throughout social and conventional commerce. What does this mean for marketers? The margin for error just narrowed exponentially. 
Today, it's not enough to just create content. You have to land a near perfect experience that checks all of the above — the platform, content and purpose — or get lost among a sea of other lackluster messages. 
Want to see the full data results, and drive your social marketing strategy to new heights? Grab your free copy of our new visual guide.
Learn more about the major social media shifts, and take control of the new socialscape. Download now!