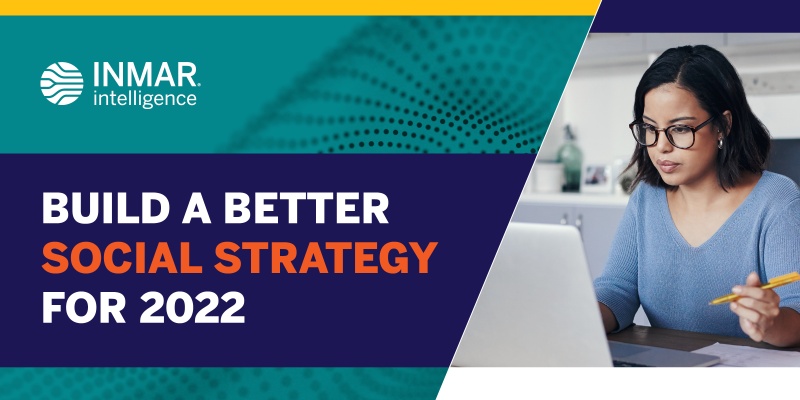 One month into 2022, and shoppers' resolutions have started with a bang. Gyms are filling up, budgets are getting trimmed, and the cookie and candy aisles are suddenly a lot less busy — for a few weeks, at least.
Some aspects of consumer behavior, however, are experiencing lasting change. So, when it comes to where the modern consumer spends most of their time — social media & the internet — what does this "new normal" look like? 
We surveyed 1,000 shoppers, and asked about their expected social media platform usage in the next year. For a starting reference point, these shoppers indicated they spend plenty of time online. 75% of all surveyed consumers log on for more than seven hours per week, with almost 20% spending more than 13 hours scrolling and swiping.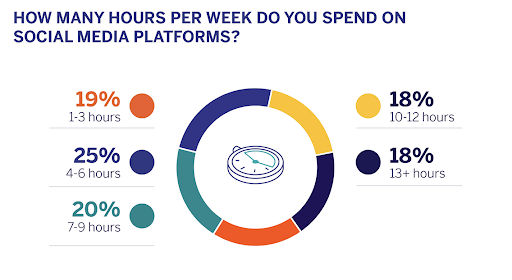 Curiously, almost 50% of social platforms' younger audiences (age 16-24) said that they used tentpole platforms like Facebook, Instagram, and Twitter less in the past year. 

So, where are they spending their time instead? In 2021, over half of that young adult age group spent more time with TikTok and YouTube. And, almost 50% plan to use TikTok even more in 2022. Move over Year of the Tiger, and make way for Year of Video Content.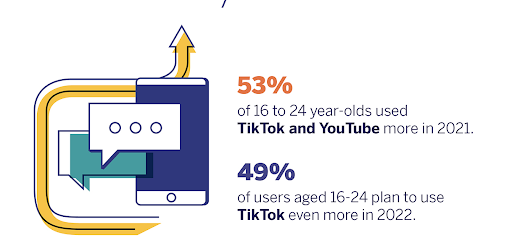 If you're wondering why you should care where shoppers spend their social media time, we have news for you — social posts result in purchases! 

Knowing where consumers live in the social space means you can target better, faster, and with more appropriate content. Learn more about where shoppers spend their time online, which formats will be most popular in 2022, and, most importantly, which platforms inspire purchases. 
Download our new Emerging Platforms and Formats Guide now!