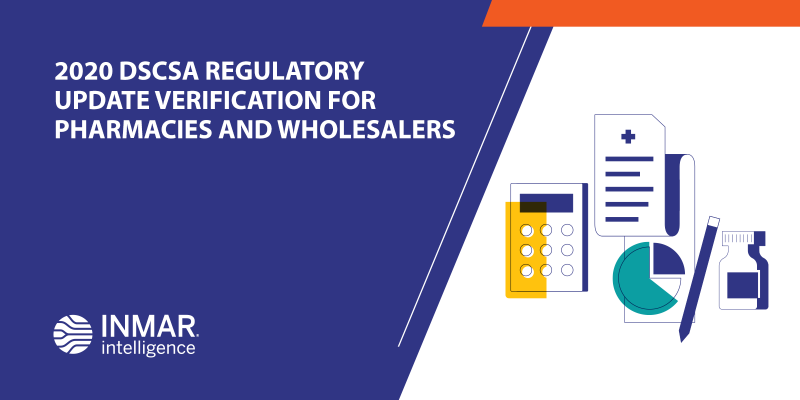 In light of the disruption brought to the pharmaceutical industry by the COVID-19 pandemic, the FDA recently issued updated guidance regarding its enforcement of key DSCSA verification requirements. The changes published by the Administration in October are not insignificant and will affect industry stakeholders throughout the healthcare ecosystem.
Understanding these changes is essential and we want to help industry members appreciate how this new guidance will (and won't) impact their ongoing efforts to achieve DCSCA compliance. So, as a service to the industry, Dwight de Vera, our General Manager, Healthcare Intelligence Solutions, provides a brief but insightful analysis of the FDA's latest action in the video below.
Let us help you stay informed.
If you would like to receive regular updates from the Inmar Intelligence Healthcare Team just complete the form on this page and we'll make sure to include you in future industry updates, solution information sharing and webinar invitations.