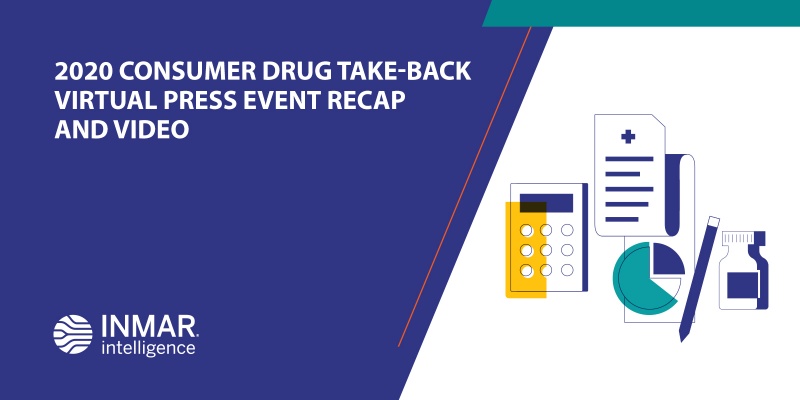 The diversion and misuse of prescription medications poses a serious threat to public health in California and the nation. Now, authorities in some states are reporting rises in overdoses during the COVID-19 crisis, potentially from the resulting stress and isolation. It is more important than ever that consumers have a safe and convenient means to dispose of unwanted medications. 
Inmar Intelligence, Albertsons, the California Product Stewardship Council and the National Stewardship Action Council have collaborated to expand convenient consumer drug take-back in pharmacies throughout California. As part of this initiative, drug take-back receptacles have been placed at more than 320 Albertsons, Safeway, Vons, and Pavilions pharmacies across the State. 
Inmar recently hosted a virtual press event to announce the expansion of the California Safe Drug Disposal Program. Watch the video from key players in this endeavor below for a comprehensive recap.
To hear more information, including a Q & A from the event, you can watch the full Expansion of the California Safe Drug Disposal Program Press Event. If you'd like to find out more about the program, contact us today.